Salesforce, the world's leading CRM platform, announced Tuesday that the Italian luxury sports car brand Lamborghini can now authenticate its heritage cars faster and more securely with the use of its blockchain platform, Salesforce Blockchain.
In a press release, the California-based firm explained how the usual course of reselling Lamborghini has always been a "grueling process."
As the company noted, when a Lamborghini is resold, the vehicle is expected to go through 800 to 1000 certification checks. During this process, Lamborghini technicians, along with a massive network of photographers, auction houses, dealerships, repair shops, newspapers, magazines, and other media sources, must conduct thorough inspections to verify the authenticity of the car's parts and services.
This exhausting method, according to Salesforce, is what led Lamborghini to leverage its blockchain platform to develop a trusted network that will gather all the partners together and make the authentication process faster and more secure.
Specifically, the firm claimed that with the new feature, Lamborghini cars will now come with an immutable record of service, including restoration and prior ownership. Moreover, since all authentication checks will be managed by Lamborghini and its partner network, the new process will now protect Lamborghini cars against potential counterfeiting.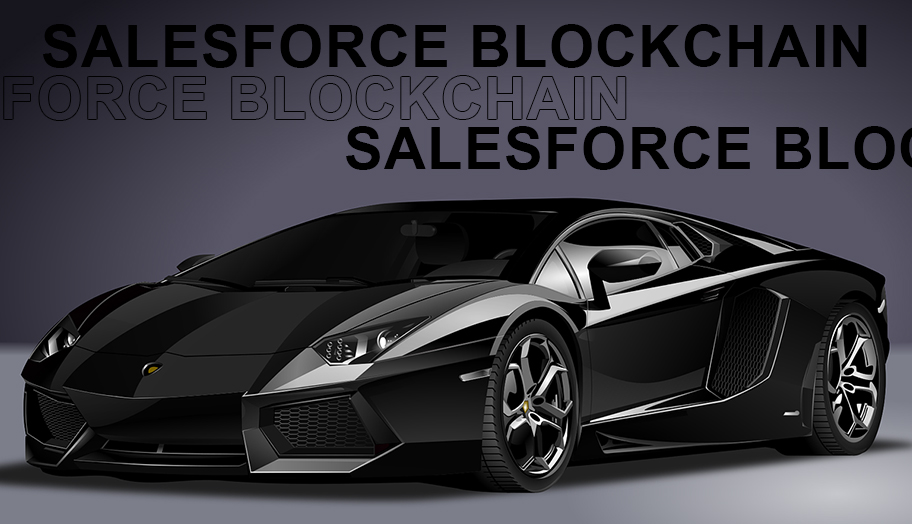 "Innovation has been at the core of our company since its founding," said Paolo Gabrielli, Head of After Sales at Automobili Lamborghini. "Salesforce Blockchain will allow us to take our innovation a step further, accelerating the authenticity of our heritage vehicles faster than ever."
In the same source, Adam Caplan, SVP, Emerging Technology at Salesforce, also shared his delight on the news:
"Blockchain is changing the way companies approach to trust and transparency," he said. "Lamborghini is a perfect example of this—we're excited to see how such an iconic brand is able to innovate and transform the vintage car market with cutting-edge technology like Salesforce Blockchain."