Landry's Inc. and its chain of restaurants were reportedly hacked in 2019. Based on the statement released by the company, credit card information of customers has been compromised.
Brands under it include Bubba Gump Shrimp Co., Joe's Crab Shack, Morton's The Steakhouse restaurants, and Rainforest Café. Apart from dining establishments, the parent company also has restaurants inside hotels, including the Holiday Inn Resorts and Westin.
In total, ZD Net reports that 63 bars and dining establishments from the company were impacted by the data breach.
A 2019 data breach allegedly resulted in the hacking of Landry's restaurants, reveal Today. The incident occurred after the company "installed a payment processing solution that uses end-to-end encryption technology at all Landry's owned locations."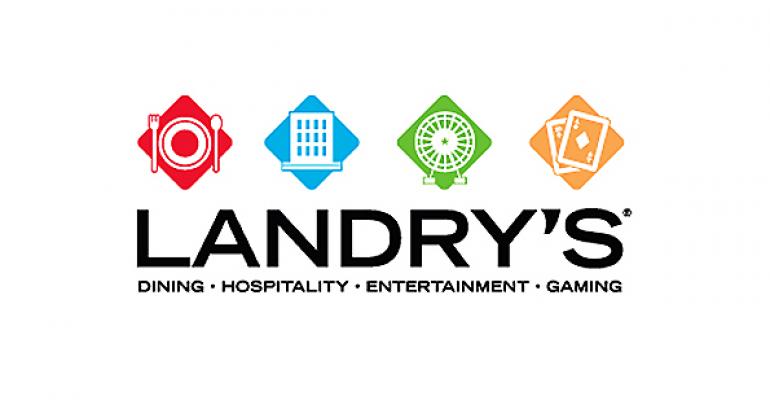 ZD Net supplements this claim, saying a POS malware harmed the point of sale (POS) terminals used at the chain of restaurants. The malware was made to mine credit card information of credit cards swiped at POS terminals.
In a statement, Landry's seemingly blames the malware on its servers, saying, "in rare circumstances, it appears waitstaff may have mistakenly swiped payment cards on the order-entry systems. The payment cards potentially involved in this incident are the cards mistakenly swiped on the order-entry systems."
Following the investigation conducted by the company, it revealed that customers whose information are vulnerable include those who used their cards from March 13, 2019, to October 17, 2019. However, it also clarified that the POS malware had been installed on some devices since the start of 2019, approximately around January 18, 2019.
According to Today, Landry's also provided additional training for its employees as well as installed more security features.
Despite these vulnerabilities, Landry's Inc. claims that only a small number of credit card users were affected by the data breach, citing its security systems and measures as an effective way of preventing infection and compromised data, shares ZD Net.
Affected individuals or those who believe their accounts are compromised are enjoined to report unauthorized charges and to call authorities.