London-based fintech company Lanistar was officially launched on Thursday, March 26, after securing a seed funding of £2 million.
The company, founded by Gurhan Kiziloz, aims to reach a unicorn status and challenge traditional banking services in London. While the flagship products of Lanistar are set to launch in winter this year, the company is already all-out in making use of polymorphic technology and open banking.
The £2 million seed funding was raised privately through family contributions to support the money management of the company as well as the debit cards. Lanistar still needs to secure a full banking licence from the Financial Conduct Authority before it goes live.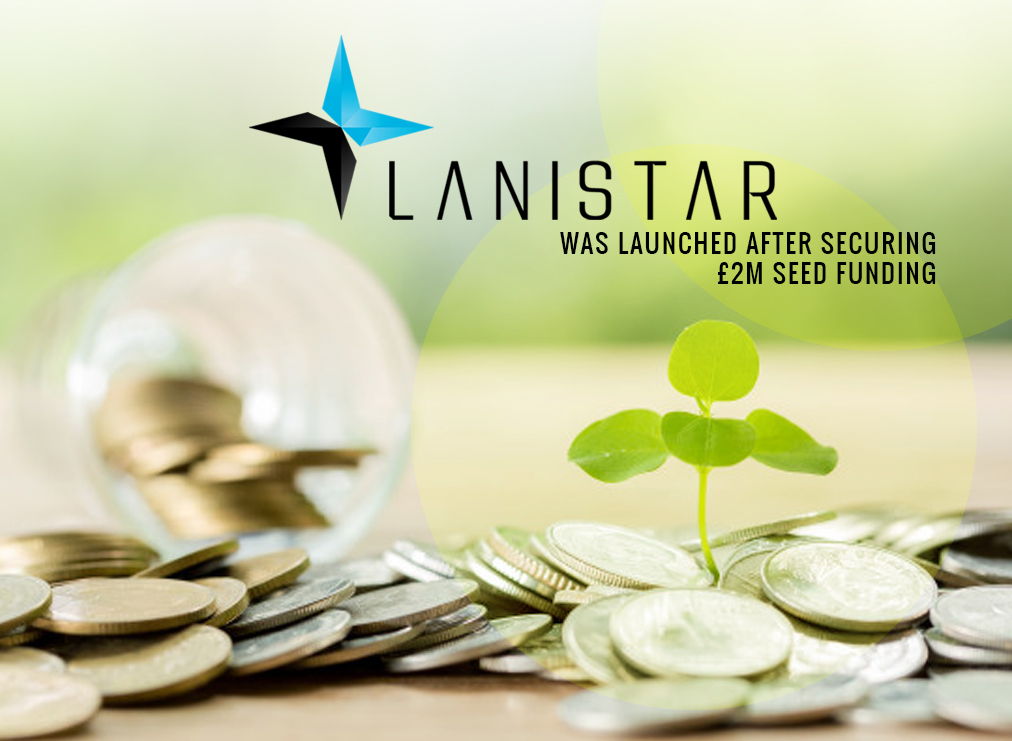 Lanistar's target market are millennial and Generation-Z; individuals who are seeking aspirational and lifestyle brands. As part of its marketing effort, the company is offering online influencers the chance to be part of the company.
Starting with over 45 fulltime staff and 150 support staff to be added later on, Lanistar is serious about changing the game for cutting-edge fintech products.
"For too long, the established banking providers have treated their customers like numbers a spreadsheet, letting them down when they need it most and ignoring their concerns. We're investing heavily in a product that will transform the market, giving customers a personalized, exciting experience which will fit easily into their daily lives," said CEO Kiziloz.
Lanistar took security and protection seriously and hired industry specialists to ensure all product developments are 100 per cent secure. Moreover, the company wants to set new standards on fintech banking, getting rid of the outdated banking services.
The debit card product will be launch this winter, with streamlined features and modern technology. This card will be different from any other card available in the London market.
Lanistar aims to raise its profile and reach a unicorn valuation status.