Personal financial management startup Lanistar received a £15 million capital funding from Milaya Capital, as it gears towards commercial launch in the fourth quarter this year.
The capital funding from Milaya Capital provides VC a 10 percent stake in the company, which will be used for the release of a new debit card. Entrepreneur Yasam Ayavefe of the Milaya Capital leads the injection of funds to help Lanistar achieve unicorn status.
The new polymorphic debit card allows customers to link up to eight bank cards into one card. It is designed for individuals who travel frequently, who are looking for extra security for using credit and debit cards abroad.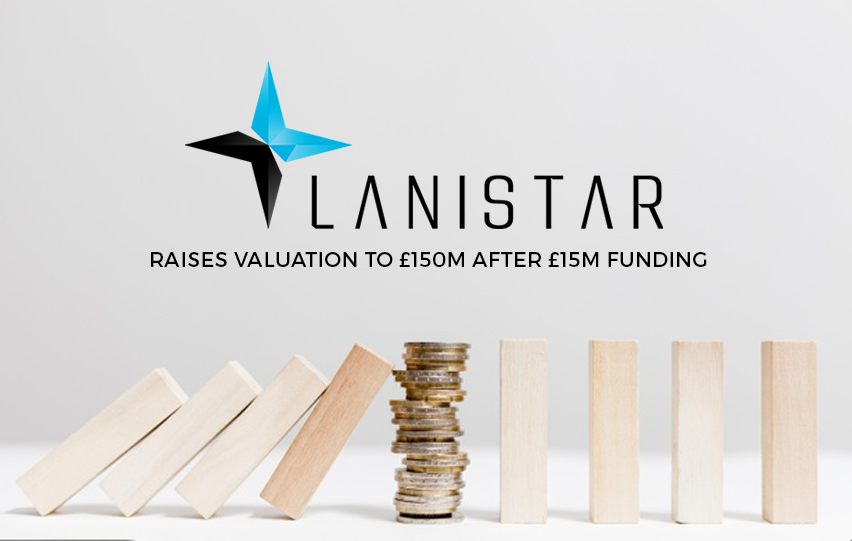 According to Lanistar CEO Gurhan Kiziloz, the company aims to challenge the traditional banking services and tap the younger generations. Lanistar is going for aspirational and lifestyle brands, to help customers enrich their daily lives.
Kiziloz added that the polymorphic card is something that 'everyone will want to have.' Lanistar customers who are traveling can disable a card using a built app, for stress-free requests.
The company progressed rapidly even after only one year of trading. After the injection of funds, it is now valued at £150 million. The investment enables the company to expand its operations, customer support team, and to use it for the product launch.
At the moment, Lanistar employs 45 full-time employees in Hammersmith, and is planning to grow a 150-person team in Greece. The company announced a recent partnership with the payment giant Mastercard and Jumio.
"For too long, the customer has been an afterthought in the minds of the banks. Rather than being seen as a valued client, whose views are treated with the utmost respect, the modern customer has been seen as nothing more than a statistic on a balance sheet," said Kiziloz.
"The technology underpinning Lanistar's product is the future of personal finance, and I believe that it will go on to change our lives forever, by letting us streamline our finances," added Kiziloz.