Two of the leading insurance companies in the US, State Farm and United Services Automobile Association (USAA), join forces in testing a blockchain-based solution aimed to automate the automobile insurance claims process.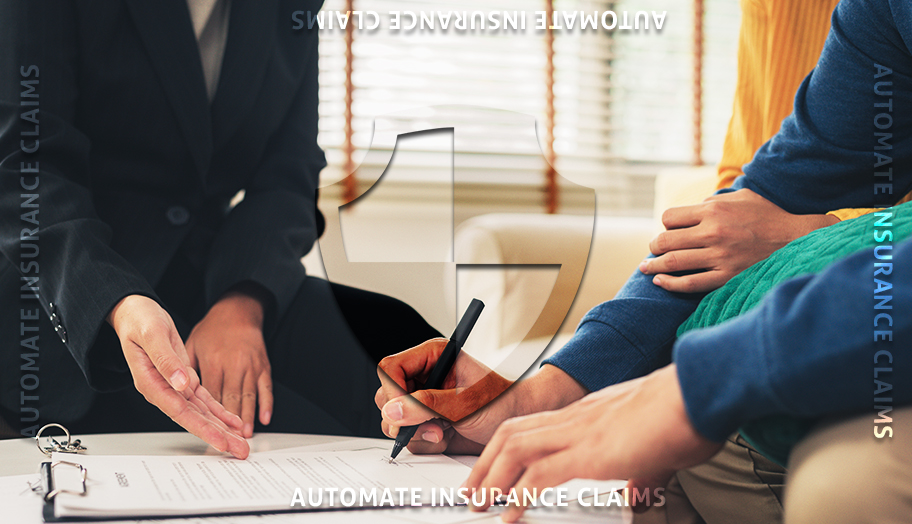 The two insurers signed a deal to use blockchain to pay each other. The adoption of the technology enables both firms to come up with scheduled payments, sum up their total payments and manage their cash balance. To switch from the existing subrogation system, both companies would share the ledger that they developed using Quorum.
Accident claims amount to billions of dollars every year, which is a profitable volume that blockchains can settle in just minutes. With the rise of stablecoins like Tether as well as clearer and more stringent regulations have renewed interest from traditional institutions like insurance companies.
State Farm announced its blockchain project in public last year, but USAA was not involved in the announcement.
The advanced blockchain system will make routine settlements between them instead of issuing checks worth billions of dollars each other. This new efficient system will save time and costs for both companies. A State Farm representative also said it is opening its doors to other insurance companies to join the revolution.
Mark Fields, innovation executive at State Farm, said that that all insurers wanted and delivered through the subrogation process was a $9.6 billion in 2018 alone. Hence, completion of their processing them requires extensive time and resources.
The new blockchain process will accumulate the balance of payments and allows regular separate payments among insurance carriers for the consolidation of the process.
Blockchain and Cryptocurrency Resurgence
In a matter of months, major companies in other industries like Whole Foods have announced the integration of cryptocurrency.
Many corporations are starting to adopt blockchain and cryptocurrencies. Like State Farm and USAA, most of them are using Quorum.
The applications of blockchain for companies are numerous, some of which are unpredictable. Insurance companies can use technology to monitor every aspect of a vehicle and to fulfil streamlined payments to customers and other companies. With blockchains, companies can have a more transparent accountability process.
Other companies use blockchain for purposes other than payments and transactions. Bumble Bee Foods, a North America-based seafood company, uses the technology developed by SAP, a cloud-based blockchain platform, in tracking the journey of yellowfin tuna from Indonesia to a nearby port city processing plant.