SoftBank Group Corp.-backed unicorn insurance startup Lemonade Inc. announced its price range increase ahead of its initial public offering (IPO) debut. From the initial price of $23 to $26 per share, the insurance firm is eyeing a selling price of $26 to $28 per share, reports Tech Crunch.
Following the new range of prices, Lemonade Inc.'s expected value is slated to increase to $319 million.
Founded in 2016, Lemonade Inc. is an insurance company that allows consumers to purchase policies via its mobile app. Upon answering questions on the said software, the startup will provide customized policies based on the applicant's needs and concerns.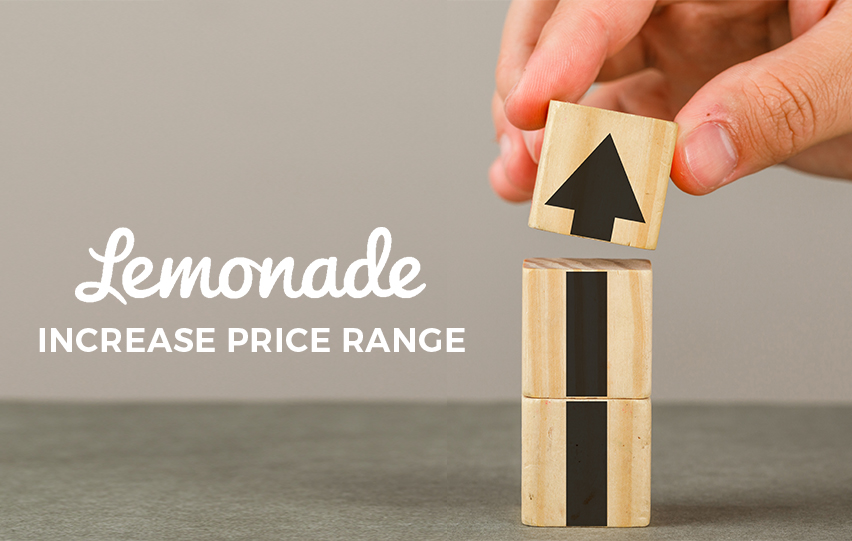 Apart from extending a number of insurance products to its consumers, Lemonade Inc. also promises to direct its leftover funding to charities to avoid fraudulent claims, notes Bloomberg.
The firm reportedly aims to sell 11 million shares, with its end valuation coming to $1.6 billion. According to Reuters, the $1.6 billion valuations are significantly lower compared to the predicted valuation of $2.1 billion in 2019.
The company's decision to increase its price range ahead of its initial public offering comes in the wake of firms looking to capitalize on the steady recovery of the United States.
Prior to Lemonade's decision, Reuters states that Dun & Bradstreet Holdings Inc. successfully attained $1.7 billion after selling its stock well above the expected price range in its IPO.
Upon its IPO, Bloomberg states SoftBank will own approximately 21.8 percent of shares from the company. This agreement follows the massive investment round led by SoftBank in 2019, earning the insurance company $300 million.
The IPO debut of Lemonade will begin on Thursday. For the initial public offering, Allen & Co, Barclays, Goldman Sachs, and Morgan Stanely will take the lead in managing bookrunners, reports Reuters.
The company is set to unveil its list of shared under LMND on the New York Stock Exchange on Thursday, July 2, 2020.