On March 18, 2021, LenDenClub, a peer-to-peer (P2P) lending site headquartered in Mumbai, announced that it had successfully merged with Google Pay and was now available on its system. It is the first peer-to-peer lending site to connect with the technology. GPay customers will now be able to lend and lease from LenDenClub as a result of this change.
Also, in the most isolated areas of the world, LenDenClub provides borrowers with hassle-free credit. Currently, the peer-to-peer lender provides lending in 19,000 zip codes throughout the United States.
Creditors will go to GPay's 'InstaMoney' site and get loans starting from INR 5,000 to INR 12,500 credited to their bank account in minutes. According to the company, the investing choice has yet to go online, and the Spot feature is currently only available on Android, with an iOS update arriving in the coming months.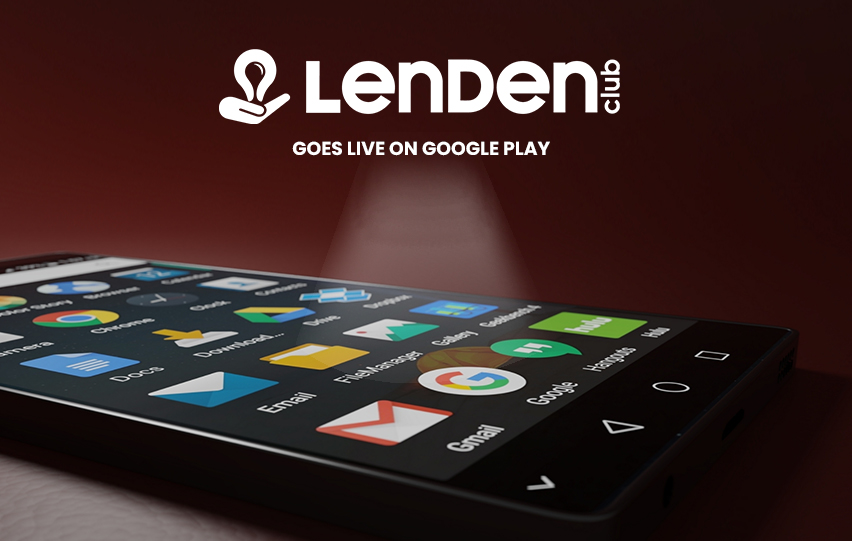 The CEO and co-founder, Bhavin Patel, stated, "LenDenClub is extremely excited to be live on Google Pay. It goes along with our vision of delivering financial products through technology. Being the first P2P player to integrate with GPay, it offers us access to over 60-70 million active GPay users monthly on our business's demand and supply side. With more and more people in the country getting used to the idea of shopping and transacting online, a large portion are now also seeking credit digitally. We are confident of adding value to Google Pay's customers through this collaboration."
LenDenClub has been instrumental in supporting the underserved and lending money to those who have been shut out of the nation's economy. With an overall average of INR 25,000, the firm mainly has a loan portfolio of about INR 500 crore.
It has facilitated loans worth more than INR 1,000 crore from more than 1.5 lakh borrowers on the website. LenDenClub eventually changed its flagship online lending platform InstaMoney in 7 states to pan-India, indicating that it is placing bets on the P2P lending room, particularly in the post-COVID situation.