The lender firm Figure Technologies announced December 5, that it closed a $103-million Series C funding led by Morgan Creek Digital.
The company's new and existing funding from investors reached a total of $225 million, bringing its valuation to $1.2 billion.
According to Figure Technologies Inc., the money will be used to expand its lending products and hire executives. "The team at Figure has accomplished so much in under two years, and this funding is a testament to that work. This investment is going to give us the resources we need to further fuel our mission of leveraging blockchain to reinvent lending, borrowing and investing for consumers and the financial industry," said CEO and founder Mike Cagney.
The majority of the fresh funds came from Morgan Creek Digital, which was joined by MUFG Innovation Partners Co., Ltd., and DCM, Digital Currency Group, HCM Capital, Ribbit Capital, RPM Ventures, and The Partners.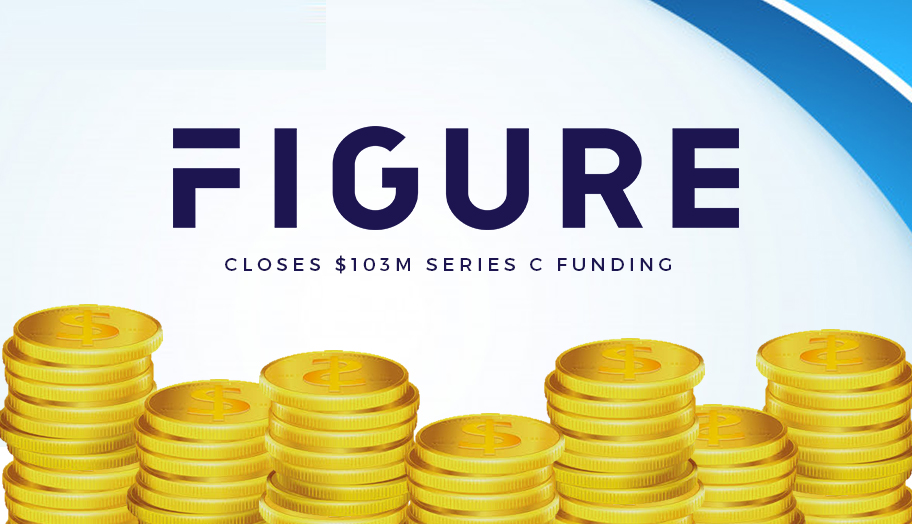 In addition to the new funding, the company also announced that Morgan Creek co-founder Anthony Pompliano had joined Figure's board.
Pompliano said that Morgan Creek's partnership with Figure Technologies can transform the future of finance. Because Figure has advanced blockchain technology, the company can drive speed, efficiency, and cost savings to lending.
Figure's flagship lending product is the Figure Home Equity Line, which is a fixed-rate line of credit that provides approval in less than five minutes. The funding can be received by borrowers in five days, with all processes done online. Moreover, this product allows consumers to borrow against the equity in their homes without the massive paperwork processes.
In addition to reinventing lending products, Figure also plans to hire executives including C.D. Davies, Tony Morosini, and Tina McNulty to accelerate its growth.
Figure Technologies processes all its loans through Provenance, the company's proprietary platform.