Mumbai-based company Jai Kisan raised a total of $1.5Mn to support farmers for seed funding and machines. The Fintech company also states the possibilities of expanding its operations to more than 4 major regions in India.
Jai Kisan is only founded in 2017 by Arjun Ahluwalia and Adriel Maniego, aimed at de-risking the capital flow of rural emerging markets by providing financial services for income generating purposes. The company provides only 12 per cent interest per annum for farmers to purchase agricultural equipment, dairy equipment and some other assets.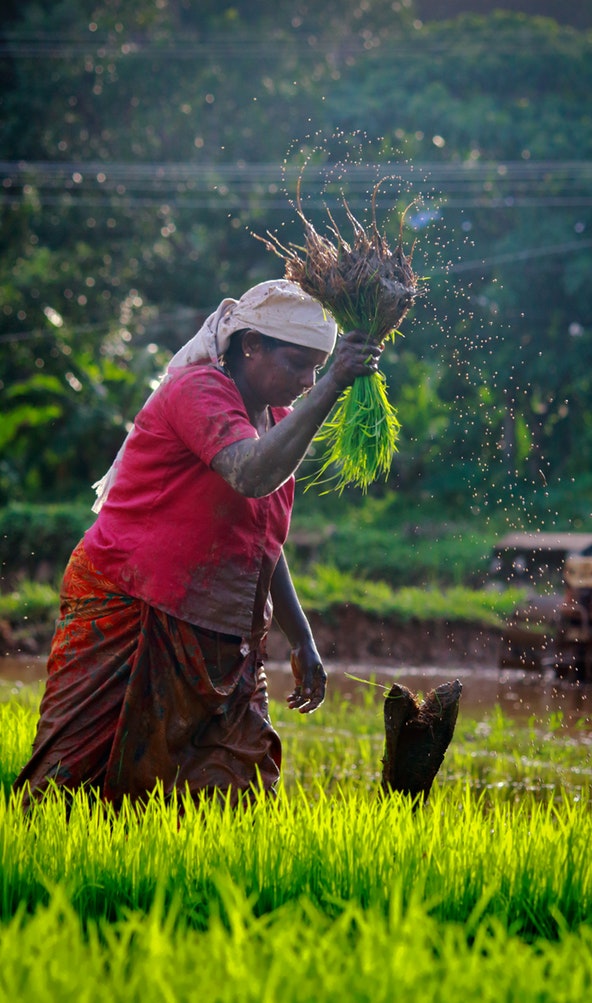 Founder Arjun Ahluwalia said, "Jai Isan's platform provides a value proposition to each stakeholder by making their existing processes more efficient and leverages them to further create significant social and economic impact for the farmer and the rural community at large."
At the start of 2019, the company recorded more than 5,500 farmers who registered at over 25 channel partner locations.
Fresh funds will be available for farmers who registered and approved of the loan.
Since agriculture is India's leading vehicle for the economy, mainly exporting wheat, rice, pulses and spices, what Jai Kisan is doing can greatly help not only farmers but also the country's economy. Agriculture sector accounts for 18 per cent of the overall economy, which is relatively high.
Given this massive industry, it creates more than 50% of the country's employment workforce, aside from the construction and corporate industries. When the sector continues to get financial assistance, India's GDP can increase and the economy can flourish.