Scotland's peer-to-peer lending platform Lending Crowd announced on Wednesday, July 3, it will be partnering with the leading provider of standardised loan performance data, Brismo. According to reports, the recent deal was created to bring even greater performance metrics for clients.
 "We are proud of our track record and believe in enabling transparency so that investors can compare performance across the lending sector. Lending Crowd has made great strides in scaling the business while remaining committed to robust credit processes and responsible lending," said Mike Allan, Director of Operations at Lending Crowd.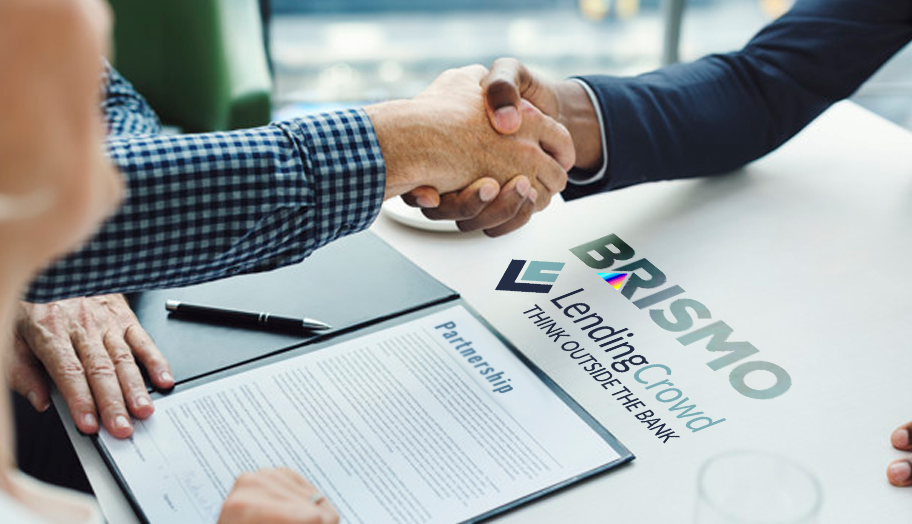 The said partnership will enable investors to examine the performance of Lending Crowd, alongside other fintech lending platforms. This way, users can easily compare both risks and return characteristics across multiple fields and regions.
Rupert Taylor, founder and CEO of Brismo, also echoed the same sentiments, saying: "We are delighted that Lending Crowd is the latest leading platform to join Brismo and we look forward to helping illustrate the company's impressive track record to investors. LendingCrowd is scaling its operations and diversifying its funding base at an impressive rate, so we are confident that this new partnership is a win-win for all parties."
Founded in 2014, Lending Crowd is the only fintech platform in Scotland. Since its establishment, the company has facilitated over 700 loans across the United Kingdom. This total to around £60 million in loan.
Brismo, on the other hand, stands as the market-leading provider of lending performance data. They facilitate over 60% of UK and European marketplace lending and around 40% of US marketplace lending.
Brismo's services provide users with different key features for direct analysis of asset performance. This includes providing a comparable measure of return, risk, and risk-adjusted return, access to historic PDs and LGDs for risk management, and many more.