Chinese lending platform RenrenBit successfully raised $21 million in the recent token sale. The crypto lending firm celebrated with a sale of 21 million RRB tokens worth 1 USDT each. Within four hours of the sale, all 21 million RRB had been taken.
Interested investors will reportedly be given two days to mull over their investments, allowing them to withdraw their orders should they have second thoughts about pursuing stakes within the company.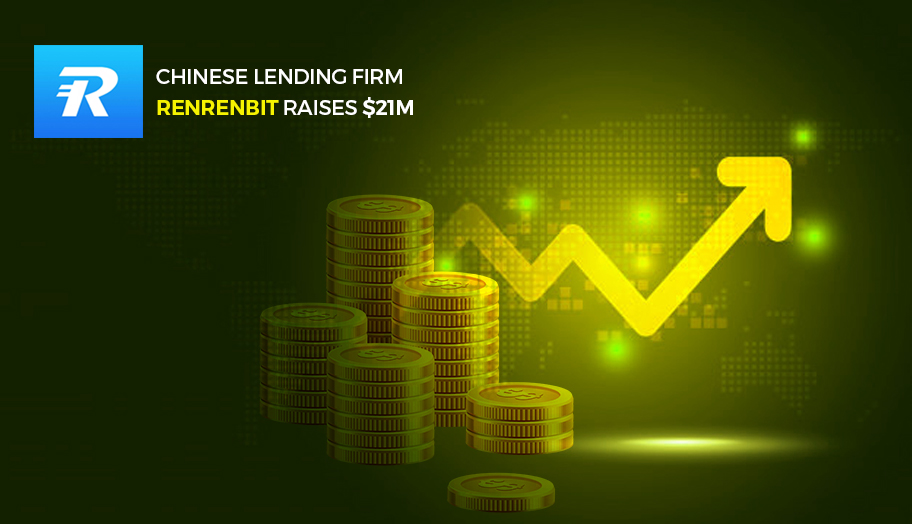 The 21 million tokens available for public sale only accounts for half of the total number of tokens. Based on the report published by Coindesk, the other remaining half will be controlled by the team.
According to the press release found on the RenrenBit's mobile app, an ERC-20 token is defined as a type of token designed to perform using Ethereum. The Block notes that RRB will eventually be used for trading using the RenrenBit mobile app.
Under RenrenBit, it can use the RRB tokens "to offset transaction fees for crypto-to-crypto and OTC trading." These tokens also be used to serve as "collateral for the platform's crypto lending services," says Coindesk.
Contributing Success
The Chinese startup's successful foray in the recently concluded Series A funding round allowed them to gain another $3 million, with the round spearheaded by Dong Zhao's own fund, DFund, and Dragonfly Capital. Coindesk reports that other notable investors include crypto exchange company Bitfinex.
The additional $3 million in funding brought RenrenBit's total value to $16 million.
Despite the success of the company, some users doubted the ability and legality of the company in China. The news comes after the central bank of China initially prohibited the sale of initial coin offerings (ICOs) and token fundraisings in the country.
To offset the doubts and concerns of users, Chinese lending platform RenrenBit founder responded via the company's official Telegram account. In a statement, Zhao said, "RenrenBit held talks with the financial regulators and the central bank as early as January this year. We are clearly aware of the legal boundaries."