The number of loans in the Asia Pacific, excluding Japan, declined by 22 percent in the first half of 2019.
Reuters reports that only $198.52 billion was raised from loans in the first six months of 2019, a seven-year low figure which results from the ongoing trade war of the US and China.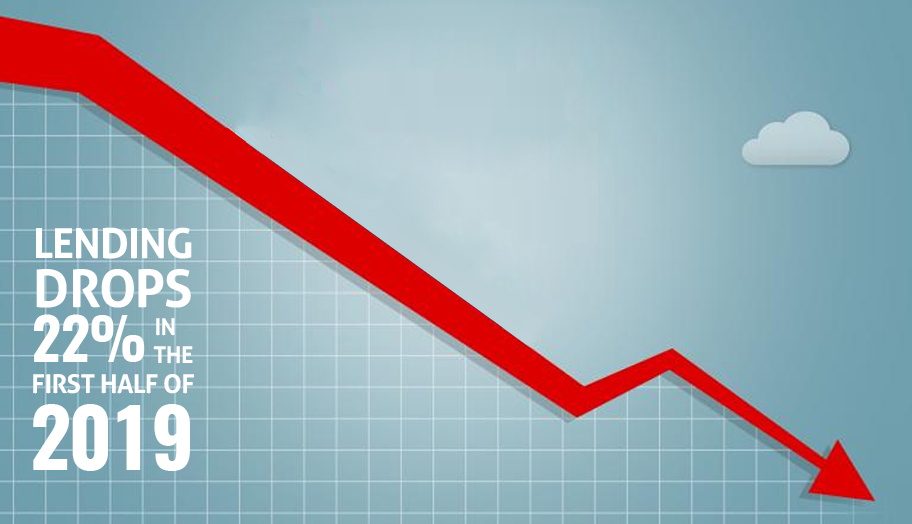 Last year's lending amount was $255.55 billion, which is one of the highest recorded in APAC's lending tally.
Over the months, loans are decreasing in number, with only 234 deals closed compared to last year's 355.
"Lending activity in Asia took a hit this year particularly due to the slowdown in China and the lack of blockbuster acquisition financings," said DBS Bank Head in Singapore.
Businesses are suffering from trade war
The continuous heat between China and the US contributes to the economy shifts of both nations as tariffs are raised daily. President Donald Trump threatens to double the tariff for Chinese goods if 'necessary.' Currently, the United States raised about $250 billion in Chinese goods, while China imposed a tariff of $110 billion in US goods.
Companies and the stock market are already in hot waters because of this continued trade war. However, according to CNBC, President Trump is reportedly meeting with President Xi Jinping this coming weekend to negotiate on terms and tariff.
Meanwhile, more than SME lending, APAC Financial recorded low household loans for this year. This can be rooted in the banks' decision to 'tighten standards for all categories of loans, including business and credit cards.'
Meanwhile, real estate financing is on a steady level, with banks loosening policies and terms for a mortgage application. "Real estate financing is one of the areas where the deal flow has been encouraging during the first half of this year, especially from financial sponsors and asset managers who have been very active acquiring assets," said Standard Chartered Head Amit Lahkwani.