Life360, a family social networking and tracking app, has unveiled a new funding round that will work alongside celebrity investors and influencers. To assist define the company's product development and marketing in the future, they will create a new "Family Advisory Council."
Bryant Stibel, the company co-founded by the late Kobe Bryant and Jeff Stibel, led the investment round worth around $2.1 million. Vanessa Bryant, Nicole and Michael Phelps, Tony Hawk, Chip, and Joanna Gaines, Jada and Chris Paul, and Billy Perry, were included in the round.
Since Life360 has been listed on the Australian Securities Exchange (ASX), it has been trading for 2 years. This round is focused on inviting onboard new investors who can support draw people's attention to the company's product.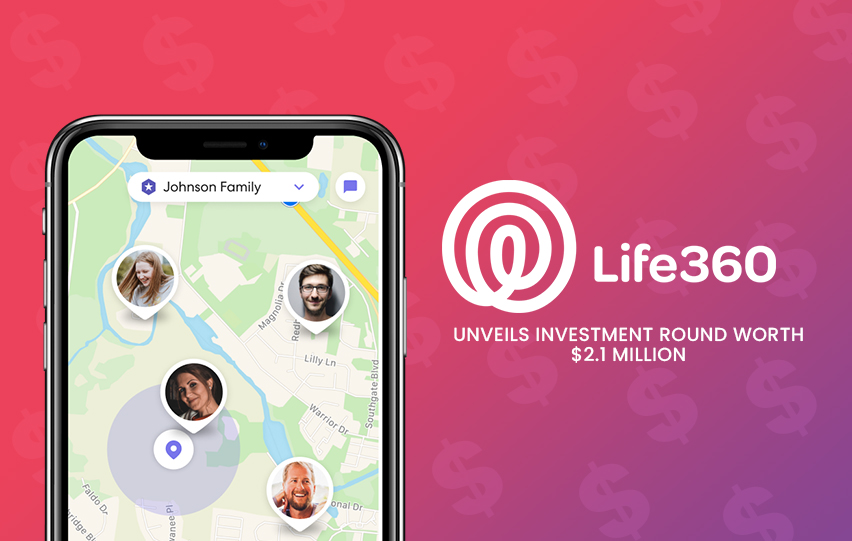 The company claims that its app, which has more than 28 million users a month in over 195 countries, is on route to generate a revenue of $110 million this year. Life360's service is now being paid for by 916,000 families as of March 2021.
Life360 and the celebrity investors will establish the Family Advisory Council. This initiative will rely on the experiences of the advisors' own families. It aims to contribute to guiding the feature development and mold the service's future.
There is huge competition from other applications like Find My, which are already incorporated into mobile devices and cell providers' services. Thus, Life360 has been striving to promote itself as an app that is not simply a family tracker but offers a variety of services.
Life360's family services now include features such as identity protection, emergency help, and driving safety, among others.
Additionally, Life360 has signed a deal of acquisition with Jiobit, a producer of wearable devices. This move will broaden its tracking capabilities to add family members without mobile devices, such as young kids.