The Federal Reserve recently announced the weakening of demand for loans among US businesses and households within the last quarter of 2018, a survey of bank officers conducted by the Fed said.
According to the survey, banks tightened their lending policies for commercial real estate during the same period. Moreover, the study showed that while banks had retained the standards for commercial and industrial lending in the last three months of 2018.
The respondents, comprising 73 domestic banks and 22 foreign institutions, also said they had made standards for credit cards stricter. Reports of weaker loan demand, as well as expectations that banks will tighten standards, imply that American lenders are witnessing signs of an economic growth slowdown in 2019.
In January, policymakers at the Fed indicated they were suspending the campaign to hike interest rate that began in December 2015. This move follows the US central bank's intent to find out the impact of the weakening global economy to that of the U.S.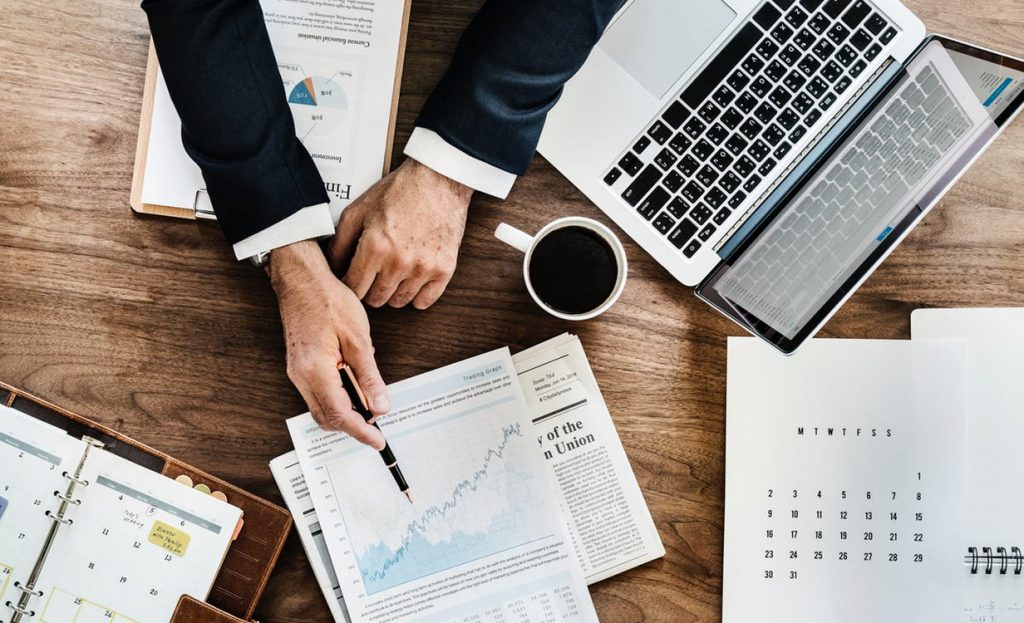 Mortgage Sales Also Slowed Down
Meanwhile, the housing industry also faced slow growth in sales in 2018, according to the Mortgage Lender Sentiment Survey by Fannie Mae. Vice President and Deputy Chief Economist of Fannie Mae Mark Palim said that the shortage of supply of homes for sale was the top reason for the sluggish sales. The next primary reason that lenders cited was rising interest rates, then the high home prices.  Only a few lenders blamed the stricter credit standards.
Palim also said that other organizations like the National Association of Homebuilders (NAHB) echoed what the Fannie Mae survey found out. He added that the strategies for increasing housing stock include easing regulations on zoning and house density, updating building codes, and renovating existing housing.