The central bank of the Philippines, Bangko Sentral ng Pilipinas (BSP) said on Wednesday, the outstanding loans of universal and commercial banks grew by 10.1 percent.
According to BSP's preliminary data, loans issued by banks last November 2019 swelled as compared to the same month in 2018.
The highlight of the preliminary data showed that real estate, financial and insurance activities, and construction grew by 8.1 percent in November. Meanwhile, household consumption loans upturned production loans with an increase of about 26.6 percent. Car loans topped the consumption loans, with a growing number of consumers buying new cars.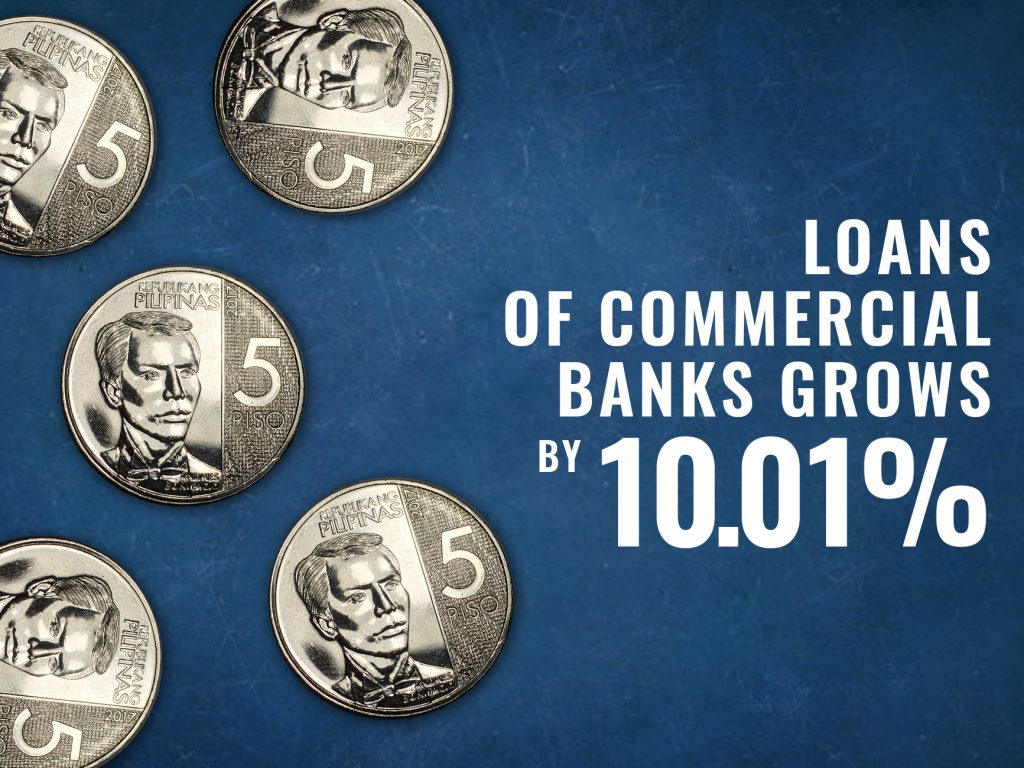 "Loans from universal and commercial banks for household consumption grew by 26.6 percent in November from 26.7 percent in October due to faster growth in motor vehicle loans during the month," said BSP in the media release.
The amount of cash and cash-equivalent securities also grew by 9.8 percent or about Php12.4 trillion. Domestic liquidity accounts for the circulation of time and demand deposits in the Philippines commercial banks.
The Bangko Sentral ng Pilipinas also said that demand for credit is still the principal driver of money supply growth in the country. Not only household loans are increasing each but also corporate loans that borrow money for expansion.
Inflation eases up last 2019, which prompted the central bank to cut-rate thrice for a total of 75 basis points or 4 percent. Additionally, the BSP also slashed 400 basis points off the reserve requirement ratio (RRR) for banks, increasing the money that lenders can release.
The good figures indicate that household and business loans are increasing each year, with analysts citing monetary easing to continue this 2020. Some experts are saying that the central bank will cut its policy rate by 50 basis points in the following months, and the RRR by another 200 basis points.
BSP ensures that domestic credit and liquidity will remain consistent in 2020 to meet the Philippines' financial stability goals.