Horizon 2020, European Commission's funding program for research and innovation, recently awarded Fintech startup Hokodo €2 million ($2.23 million).
The London-based firm, established in 2018, aims to give European small and medium enterprises access to insurance and financing, particularly those which have late and unsettled invoices.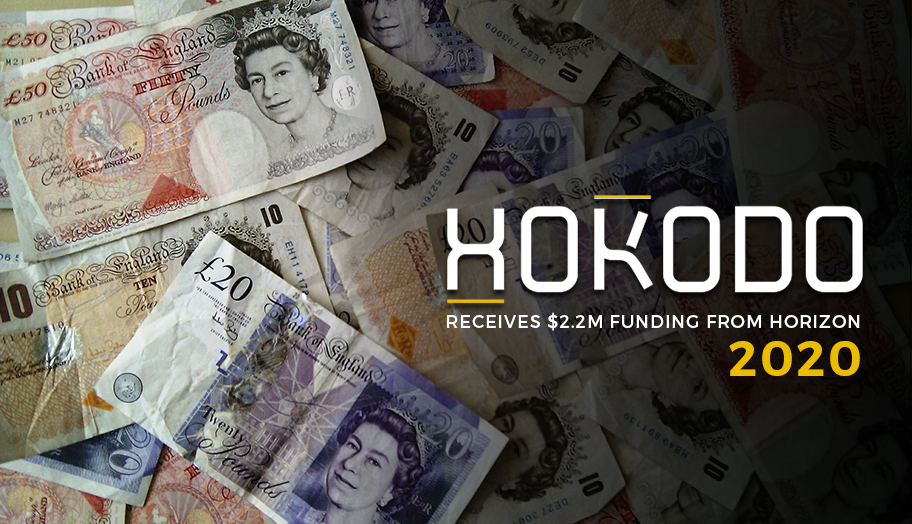 Awarded to the fintech's office in France, the Horizon 2020 funding will be used to launch its API-based invoice insurance offering in Europe. This move will potentially protect millions of SMEs from unpaid invoices, which is one of the most significant causes of insolvency in the region.
A 2017 study showed that more than 20% of insolvencies took place because of late settlement or non-payment of invoices. However, invoice insurance is commonly only sold by brokers. The arrangement makes the commissions generated by SMEs too low to justify the cost of sale. As a result, current market penetration for SMEs is only 0.25%.
Hokodo allows better accessibility to SME invoice insurance in two ways. Firstly, it uses data science and machine learning to enable SMEs to insure single invoices instead of their entire turnover, which traditional providers require.
Secondly, through APIs, Hokodo distributes its products through the platforms that SMEs use daily, such as accounting, invoicing, or sales tools. This system works like travel insurance is being offered on airline websites.
The fintech launched its technology in the UK in October 2018. Since then it has already established multiple partnerships, including one with Centrifuge, a trade finance platform, as well as with CountingUp, the challenger bank. Moreover, it has also developed HokoScore, its unique credit scoring algorithm. HokoScore enables businesses to check the credit ratings of their clients and suppliers, and make intelligent decisions about credit and the need for invoice protection.
Before the Horizon 2020 funding, Hokodo previously raised €2.1 million ($2.34 million) in a funding round led by Anthemis, a financing company focusing on funding innovative fintech startups.