The United Kingdom capital London has been soaring high with fintech deals and investments, overtaking New York with $2.1 billion deal values.
For the first eight months of this year, London has created about 114 deals—a $200 million deal worth ahead of New York's total investment value.
According to a study, San Francisco still tops London when it comes to the total deal value, with Californian city raising $3 billion. However, London received the most amount of funding rounds. New York only raised $1.9 billion, followed by Belgium with $881 million and Stockholm with $735 million.
Two fintech firms, Monzo and Oak North, has attracted nine-figure mega-rounds, which add up to London's deal valuation. Last June, Monzo alone has received $113 million fresh funding from Y Combinator, doubling its valuation to £2 billion.
Oak North, on the other hand, raised $440 million from Softbank and Clermont, February this year.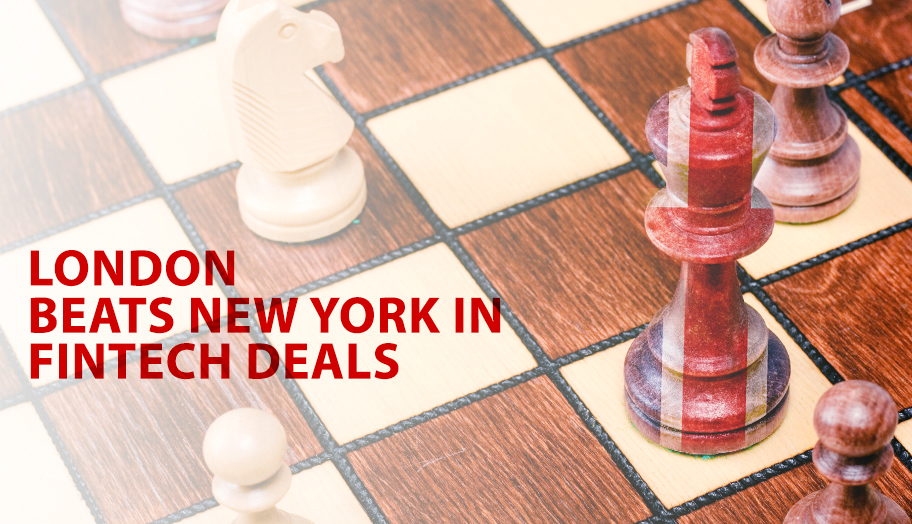 "Generally what you're seeing is a maturing of the sector. The numbers of deals are coming down slightly but the size is going up. That's very natural and we would expect to see that as companies are becoming more successful and scaling globally as well," said Innovate Finance CEO Charlotte Crosswell.
To date, New York still holds the top spot for having the largest fintech market in the world, with a number of startups raising a revenue of $9.4 billion this year. While this number is huge, London and Britain fintech firms are considered innovative in financial services, with newer fintech apps and payments.
For experts, the fintech competition in the UK is more advanced; new fintech technologies are on the rise in London, while the United States is very much behind.
The United Kingdom is flooded with new banking challengers which gain popularity beyond debit cards.