Lori Loughlin, one of the most famous names of parents to be included in the college admissions scandal, has been indicted for money laundering. Together with the actress, her husband, designer Mossimo Giannulli, was also charged for money laundering together with a count of conspiracy to commit fraud, reports the New York Times.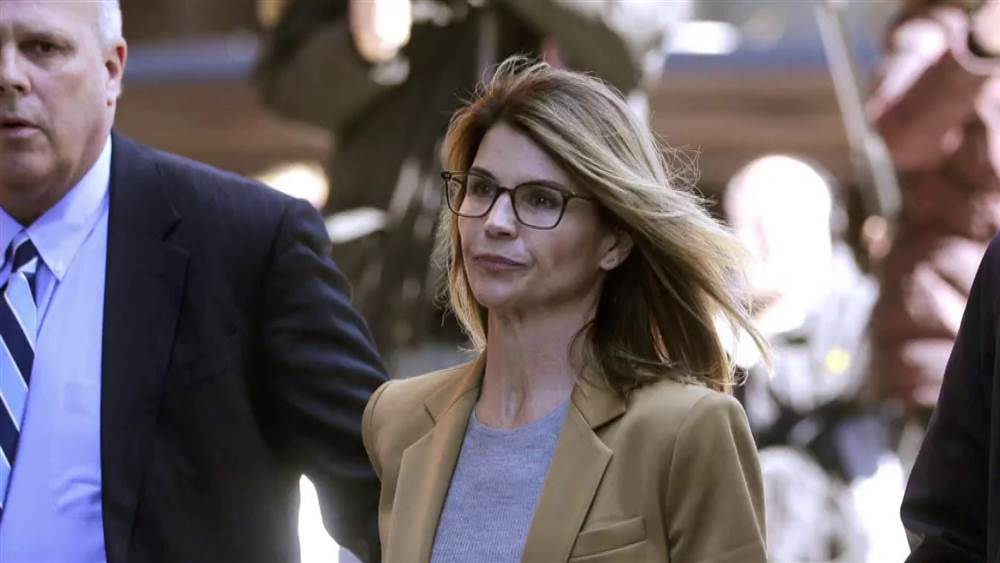 The 'Fuller House' star was accused of money laundering charges together with 14 other parents. A federal grand jury based in Boston was the one who provided the sentence as part of these individuals' participation in the college admissions cheating scandal, notes The Wrap.
The New York Times reports that there were a total of 50 people incriminated in the case. This includes the central public figure, William 'Rick' Singer, who worked with numerous parents to get alter their children's entrance exam outcomes but also to bribe school officials such as schools and athletic departments. Singer has pleaded guilty to his crimes and involvement since then, being charged with racketeering among others.
Last Monday, April 8, 2019, it was announced that Felicity Huffman, a renowned Hollywood actress married to William H. Macy, will plead guilty to her involvement in the cheating scandal. The actress arranged to have her daughter's SAT test to be altered as well, paying $15,000 for a guidance counsellor to change some of the answers. New York Times notes that the actress feels "ashamed" by what she had done. Together with Felicity Huffman, 13 other parents are slated to plead guilty in the case.
While other parents and individuals involved in the scandal are planning to plead guilty, Lori Loughlin continues to stand firm. With the 'Fuller House' actress being indicted on two charges, Lori Loughlin can reportedly face jail for up to 40 years, 20 years for each count, reports Fox News.