Louisiana John Bel Edwards has recently signed into law a bill that could provide health insurance coverage for some residents if the federal government overturns the Affordable Care Act.
Edwards silently signed the bill late last week without an announcement.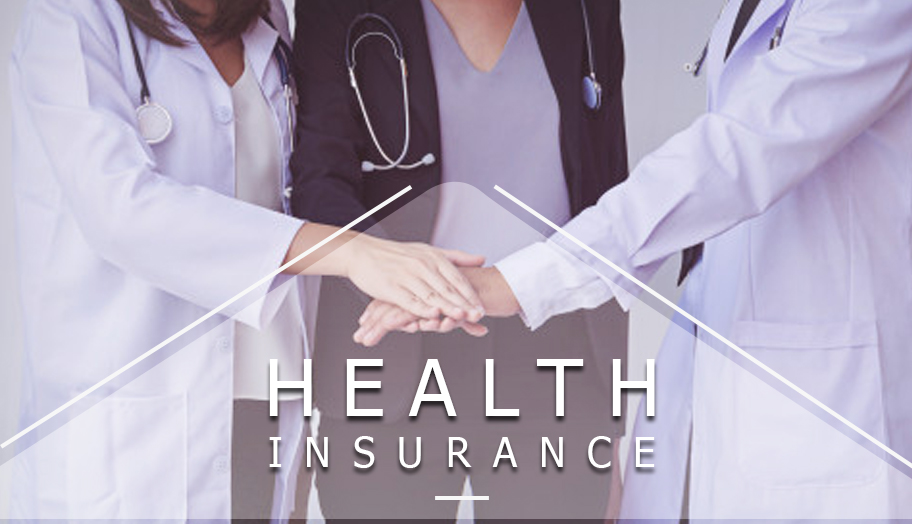 The new legislation authorizes Jim Donelon, Louisiana Insurance Commissioner, to study the health care models of other states to come up with a potential replacement for the Affordable Care Act's health exchange section. This measure will take effect only if should the federal government overturns this health law.
Moreover, under the new law, Donelon would need to study the best practices of other states for insurance pools, which could eventually replace the Affordable Care Act's existing individual market. Landry has stated he wants to come up with an insurance pool identical to the one in Maine, which the state called an "invisible high-risk pool."
Such a pool would provide subsidy to insurers that offer plans for people who are not covered by insurance through work or other means, like what the individual exchange currently does. However, the source of funding the system is not clear, something lawmakers questioned during the deliberation of the bill in the Legislature.
Edwards previously doubted that the bill would keep the current level of protection for people with pre-existing conditions and pointed out the uncertainty concerning its funding.
Currently, the Affordable Care Act's individual exchange provides access to health coverage for people not covered by health insurance from their employer, the government, or other means. Enrollment in the exchange in Louisiana has decreased from as high as 214,148 people in 2016 to as low as 92,948 this year as people moved to other forms of insurance such as the expansion of Medicaid and coverage sponsored by employers.
Around 800,000 Louisiana residents have pre-existing conditions. Moreover, nearly half a million obtain health coverage through Medicaid expansion, which was a part of the Affordable Care Act.