American investment giant Vanguard is set to enter the UK investment advice industry after receiving regulatory permission from The Financial Conduct Authority to provide retail investment guidance to UK investors. According to the firm, the permission opens "natural next step" for Vanguard to accelerate its expansion in the British market.
"The provision of advice will never be one-size-fits-all, and it is important that investors are able to access advice in a manner that suits their particular preferences," Sean Hagerty, head of Vanguard's European business, said in a statement.
"Whichever path they choose, investors should have access to advice that is robust, low-cost and that puts their interests first. We look forward to continue working with advisers that are looking to do the same," he added.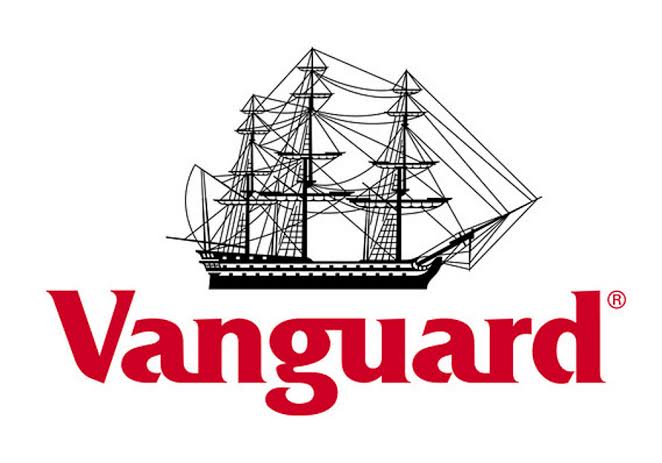 To date, the investment firm revealed that the new business is still at an early age and has no "timescale for bringing a proposition to market." Mr. Hagerty, in a note sent to clients, also clarified that the firm does not intend to replace independent financial advisers operating in the UK.
"Our belief in the importance of fee-based financial advice remains unchanged. Financial advisers will always play an important role in providing holistic wealth management and counsel to investors," the fund manager's head of Europe explained.
Founded in 1975, Vanguard first stepped into the UK market in 2009. Eight years later, the firm made news with the launch of its online platform in 2017 that targets the growing army of DIY investors. And finally, after a long delay, the low-cost US tracker fund giant announced it will be offering UK customers a Sipp charging 0.15% in 2020.
To date, the company said it is currently developing a new advisory team that will "provide additional levels of service" to self-directed clients, including portfolio analysis and consulting services.