Wealth management platform Lufax reportedly intends to bail on its peer-to-peer (P2P) lending facility. This Ping An-backed company plans its exit following numerous regulatory issues.
As reported by Reuters, two sources close to the wealth management platform say that Lufax already processed its application to enter the consumer finance sector. Pursuing a path on consumer finance would allow the said company to venture into the stock market.
Officially called the Shanghai Lujiazui International Financial Asset Exchange, financial giant Ping-an founded Lufax in 2011, intending to be a P2P platform. In 2016, government regulators in China tightened its policies to address numerous fraudulent transactions reports in the country.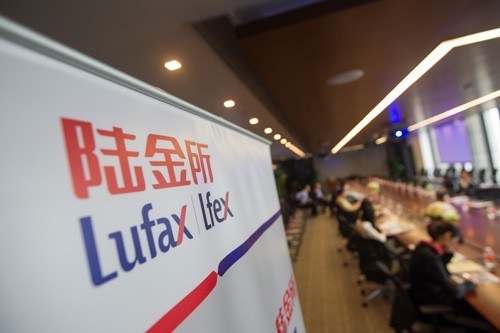 Challenging Landscape
Reuters reports that the company's desire to exit the P2P lending sector comes after its difficulties in meeting the industry standards since 2016. The most prominent issue faced by the company is registering the business with local authorities.
Besides the initial regulations, Lufax also encountered additional obstacles as regulatory committees added more requirements. In addition to obtaining local permits and registrations, the government requires businesses to "record the flow of funds between various parties and accounts, provide reports on online deposits and establish an accounting system with well-defined and standardized fund deposit clearing," says Reuters.
All parties involved – including borrowers, guarantors, and lenders – need to register with the government.
According to Lufax and Ping An, it's business as usual and "customer rights are not affected" by the intended transition.
Future Plans
In line with the company's focus on the consumer finance business, the current line-up of employees working for the company will be absorbed under a new department. The Lufax team will reportedly work alongside Ping An Bank says Reuters.
To diversify its investments, the company also ventured into wealth management products. However, the venture failed to attract customers, with the project shrinking by 20% in the past year.