German airline Lufthansa showed disinterest in a proposal by Qatar Airways to work with the European company, said Arab News. The Gulf carrier expressed its interest in taking stakes in the company or to collaborate in the future. However, Germany's top airline reportedly "responded coldly," thus discouraging the possibility of such partnership.
German news agencies recently cited Qatar Airways CEO Akbar Al-Baker showing motives to invest in Lufthansa. This is seen as a business opportunity in Germany, which is considered one of the strongest economies in Europe.
A Lufthansa spokesman blocked this proposal, saying, "We did not have Lufthansa privatized in Germany to have it nationalized in Qatar."
The state-owned company, Qatar Airways holds minority shares in various airlines such as IAG, Cathay Pacific and China Southern Airlines. It has been eyeing partnerships with the German company for a while. This is expected to "ramp up air transport services and tourism in Germany."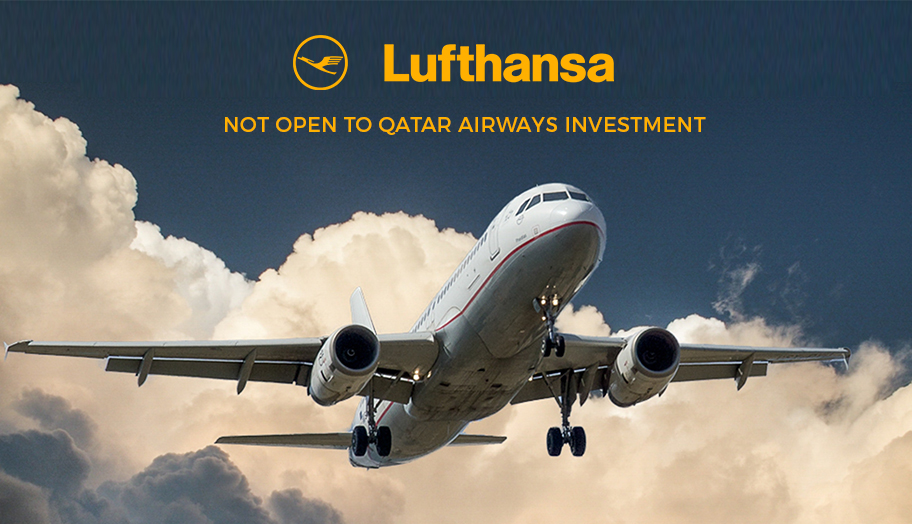 In finding the reason why the German company responded coldly to the proposal, Arab News noted that it has the need to "limit ownership by shareholders from non-European Union member states." It needs to drive down the percentage to 49% in order to retain its aviation licenses.
CEO Carsten Spohr has also been critical of Gulf airlines such as Qatar's carrier, Emirates, and Etihad Airways. However, Al-Baker noted that its membership with the Oneworld airline alliance would not impede any partnership it would have had with Lufthansa. The German firm is part of a rival alliance, Star Alliance.
As Qatar Airways expressed interest in the German carrier, Al-Baker said that it would consider relinquishing stakes in LATAM Airlines Group should the chance arise. The airline recently signed a deal with IndiGo, an Indian air transport company, which gave it access to the significantly growing Indian market.