Montreal- and Toronto-based Luge Capital recently raised $85 million for its fintech focused investment plans. With its funding, the company plans to provide seed funding for financial technology startup companies as well as artificial intelligence (AI) innovation.
The fundraising round was led by iA Financial Group and BDC Capital. The Logic revealed that insurance firm iA Financial Group, together with the Business Development Bank of Canada, gave a combined $10 million to the cause.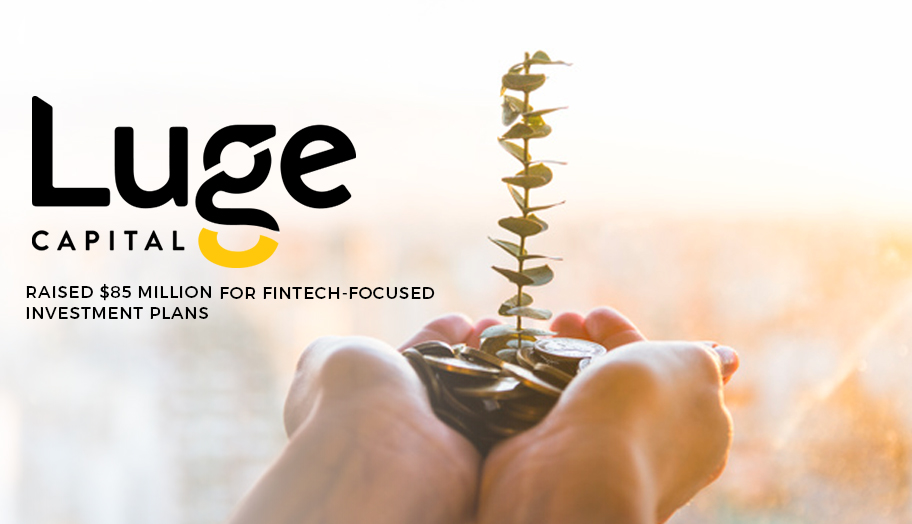 Other existing investors who supported the cause include Caisse de depot et placement du Quebec, Desjardins Group, Fonds de solidarite FTQ, La Capitale, and Sun Life Financial. In total, investor contributions amounted to $85 million.
According to Tech Crunch, the firm will provide seed investments to fintech startups with the amount it raised. The smallest investment is valued at $150,000, while the largest funding is billed at $2 million.
Most of the funding will be allocated to Canadian-based businesses, particularly fintech firms. However, Tech Crunch states the company will also provide investments for other companies across North America.
In a statement, Luge Capital co-founder Karim Gillani said that "we are going to see more growth in the venture in Canada. I think we are going to see founders in Canada having more of a global mindset such that they look at Canada as an initial market for them, with a focus to expand geographically soon after they've been able to prove the model in Canada. And I think because of that dynamic, we are going to see more and more outside capital to finance these founders."
Apart from providing seed investments, Bank Innovation states that Luge Capital will also allocate approximately half of the $85 million towards companies that are performing well in their respective industries.
To date, Luge Capital already five investments from its funding. Of the three they were able to publicly disclose Gillani said they provided financial support to Finaeo, Flinks, and Owl.