Home insurance startup company Luko raised $22 million in the recent Series A investment round. The France-based insurance technology firm announced its successful funding round last Tuesday, November 19, 2019.
The Series A investment round was led by Silicon Valley-based venture capital firm Accel. Other investors who participated in the funding round include Founders Fund and Speedinvest.
Luko is a home insurance startup company based in France. Founded in 2017, the firm caters to more than 15,000 customers today.
The company specializes in providing home insurance coverage through quick, easy, and hassle-free processes. According to Venture Beat, applicants may avail coverage in as little as two minutes. Meanwhile, claims only take up to two hours while damages and repairs may be addressed within two days.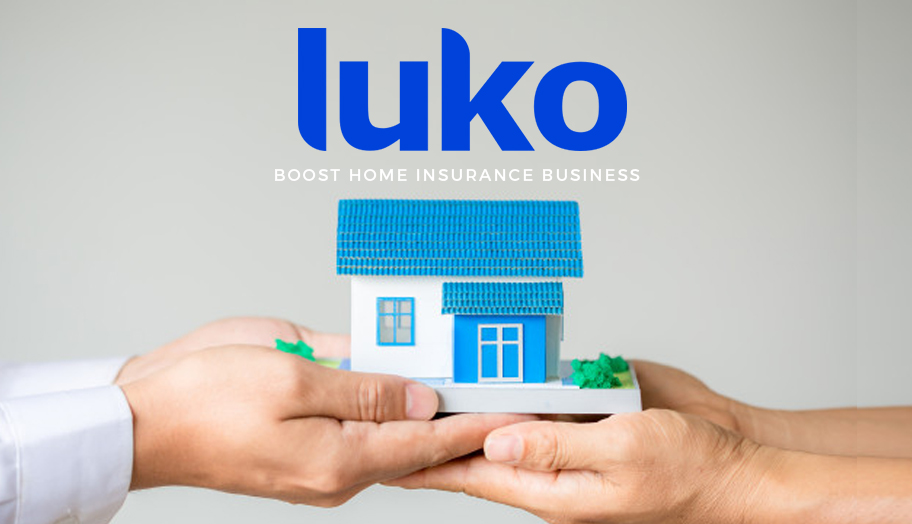 With the multimillion-dollar funding obtained from its investors, the startup company aims to revolutionize the insurance industry with its new methods. In particular, the firm focuses its efforts towards "[detecting] issues before they escalate," states Venture Beat.
Based on the report by Tech Crunch, the company utilizes specialized water meters or door sensors to detect leaks and possible intrusions. Data obtained from this equipment are instantly viewable via its mobile app.
In a statement, co-founder and chief executive officer of the Luko Raphael Vullierme said, "This is the first step to our true endgame – avoiding home accidents altogether. We believe the future of homecare is in effectively protecting homes, and this investment will help us get there faster."
Apart from this, the company plans to grow its business within the whole of Europe come 2020. In the event the startup's venture becomes successful across Europe, Luko looks to bring its company and services to the United States, notes Venture Beat.
To enact changes within the insurance industry, Luko has reportedly started rolling out new practices. These include charging a flat fee of €5 per month, integrating artificial intelligence (AI) technology via its Lydia platform, and pledging donations to charities.