Malaysia's Securities Commission (SC) recently granted Luno the full approval to do business as a recognized market operator (digital asset exchange/DAX) in the country, reported The Sun Daily. This comes after the London-based company fulfills all requirements for crypto exchange operators, making it the first platform to get such a license.
Luno has been operating in the country with a conditional approval since June 2019 along with SINEGY Technologies and Tokenize Technology. This move comes in light of the Capital Markets and Services (Prescription of Securities) under Digital Currency and Digital Token Order of 2019 released in January this year.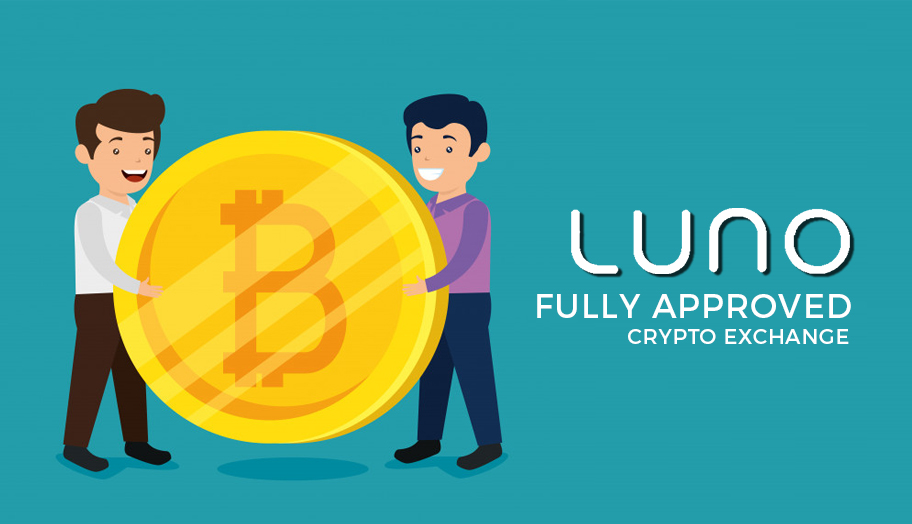 That same month the regulatory body released a revised Guideline on Recognized Markets, which outlined new conditions for DAX firms. The three cryptocurrency exchange platforms were given the option to get full approval by complying with the regulations within nine months.
Meanwhile, DAX platforms that have not bee granted full licenses are ordered by Malaysia's SC to stop operations. They are also required to return all the assets they have collected from users.
David Low, Luno's general manager of Southeast Asia, considers this development as a "significant achievement." He added that this "shows the importance of digital assets today and the long-term value of cryptocurrency."
Low also said that Luno seeks to aid in educating Malaysians about safety measures on how to buy, sell and store digital assets. Moreover, the platform seeks to inform them of legal and regulated ways of doing so. In providing Malaysians crypto services they offer, Low said that Luno has been collaborating with regulators and financial institutions.
The remaining two DAX operators with conditional approvals are expected to be given full licenses by February 2020 should they be found compliant with the SC's regulatory requirements.