London-based cryptocurrency exchange firm, Luno, announced its partnership with Malaysian e-commerce platform Shopee on Tuesday, January 28, 2020. Following this partnership, Malaysian shoppers will now have access to particular deals that allow them to purchase and convert cryptocurrencies.
Luno is a crypto firm that allows bitcoin storage and transaction through its wallet services. The company also dabbles in currency and bitcoin exchanges.
Through the e-commerce platform, the London-based firm will be offering bitcoin vouchers that range from RM 15 to RM 200, with prices starting from 88 cents to RM 189.88. This limited-time promotion is reportedly only available for new users.
According to The Sun Daily, the crypto firm plans to leverage the Malaysian e-commerce site's audience by offering enticing deals at affordable price points. Launched under the Chinese New Year program, Luno's promotion runs until February 10, 2020.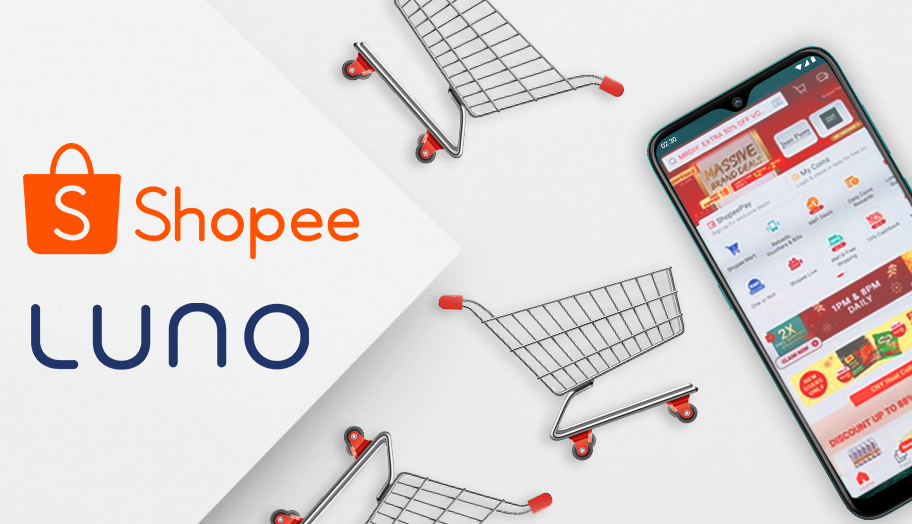 Apart from the aforementioned deals, Luno intends to offer "discounted trading fees, lowered 0.2 percent for all customers until March 31, 2020," reports The Sun Daily.
The crypto deals and vouchers purchased by Shopee customers may be turned into varying forms of cryptocurrencies, notes Fintech News Malaysia. These include Bitcoin and Ethereum.
Through this initiative, Luno wishes to bring cryptocurrencies closer to the public and making a more mainstream entrance.
In a statement, Aaron Tang, Luno Malaysia country manager said, "Being a regulated exchange allows us to explore new ways of expanding access to crypto for users in Malaysia. We expect this effort to drive massive awareness and adoption, making it easy for users on Shopee to access crypto and begin their investment journey."
Meanwhile, head of Shopee Mall in Shopee Malaysia, Kenneth Soh, said, "In 2019, Shopee enabled the purchase of properties, cars, food and beverages deals and more on our platform, while in January 2020, we are now giving our users the opportunity to try their hands at cryptocurrency through this collaboration with Luno."