A few months before the 2020 Tokyo Olympics rolls, luxury property developers and hotels are already increasing in number to accommodate thousands of athletes and visitors all over the world.
The Wall Street Journal reports that Okura Tokyo hotel, one of the most prestige accommodations in the city undergoes a $1 billion re-creation to feature luxury duplex about 7,857-square foot suite.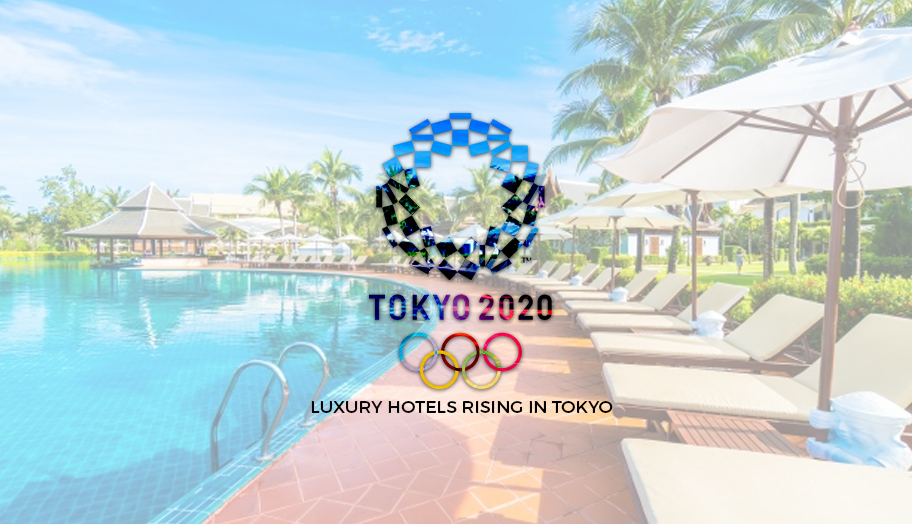 Before the renovation, the hotel is said to have cramped rooms with restrained elegance. As a move to attract more tourists, the hotel management decides to rebrand the hotel and make it appealing for big groups, with the legendary duplex worth $28,000 a night.
Meanwhile, a new Four Seasons hotel will open summer next year on the top six floors of a 39-story tower in Tokyo's business district. This second hotel will have 190 guest rooms, offering panoramic views of the city and is close to the transport system.
According to Four Seasons President Allen Smith, "A landmark hotel in one of the best locations in Tokyo, this will be a striking property that speaks to our confidence in this city as we meet the growing demand of Four Seasons guests and international luxury travelers visiting Tokyo."
Marriott International Inc.'s luxury hotel brand in Tokyo is also expected to open its doors to locals and international visitors in 2020. The new high-end hotel edition will open in two locations—Ginza and Toranomon. It will feature 200 rooms with office space and Ginza building with 80 luxury rooms.
According to reports, Japan will expect more than 40 million visitors in 2020, when the Summer games start. Compared to the last 2018 Olympics, the 2020 Olympics will expect more tourists and an increase in the lodging price is guaranteed.
Japan only has 32 five-star hotels, a low number compared to France with 127, the United States with 72 and Italy with 187.