French fashion conglomerate LVMH offered to buy Tiffany & Co. for $14.5 billion. The fashion giant confirmed its interest in the New York-based jeweler last Monday, October 28, 2019.
According to Reuters, the company's offer comes as Tiffany & Co. experience struggles against the tariffs levied on its goods to China. Chairman Bernard Arnault reportedly made an unsolicited bid in the hopes of expanding operations in the United States. Under terms of the bid, LVMH is slated to buy Tiffany approximately $120 per share.
While brands under LVMH continued to fare well over the changing market, Reuters reports that Tiffany & Co.'s line failed to remain stable over the years. In particular, the trade war between the United States and China, as well as the lower domestic sales tax employed by China, led to double-digit declines in the company's sales.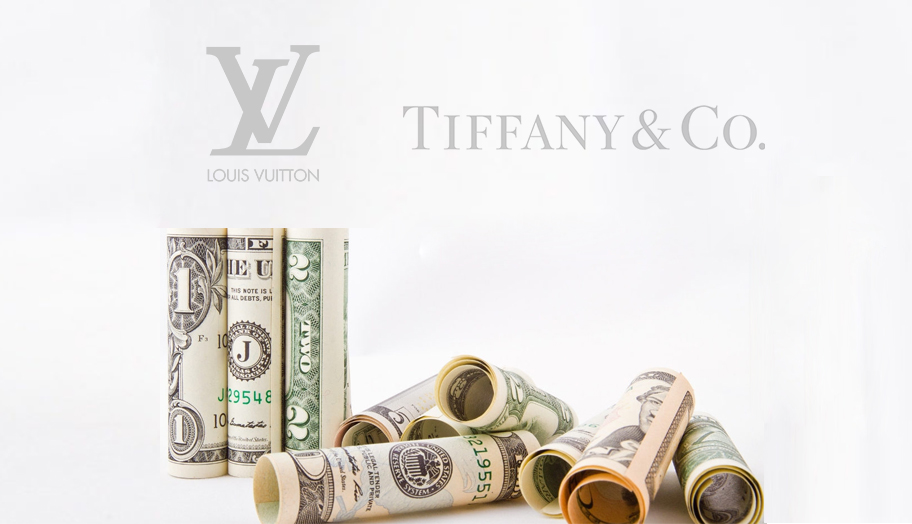 Last Friday, October 25, 2019, Tiffany & Co.'s shares on the stock market closed at $98.55 per share. The French corporation's offer amounts to a little more than 20% per share, states CNN.
Despite initial discussions on a "possible transaction," LVMH said, "there can be no assurance that these discussions will result in any agreement."
Industry expert Oliver Chen believes in order to secure a deal, the French fashion giant needs to buy Tiffany shares for at least $160 per stock. Without this amount, other luxury companies such as Richemont could make a play for ownership.
The company's acquisition would allow it to fully permeate the U.S. scene, notes CNN. Apart from this, LVMH would gain traction in the country, especially in the jewelry making business. The acquisition would also boost the corporation's watch and jewelry lines, which CNN reports only made 9% of profits for LVMH.
Currently, the list of luxury brands managed by the fashion house includes Louis Vuitton, Christian Dior, Fendi, Givenchy, Bulgari, Hublot, and Tag Heuer.