French fintech startup company, Lydia, successfully raised $45 million in the recent Series B investment round. The Lydia application is reportedly popular in the country, with numerous users every day.
The Lydia app is a mobile payment program designed to provide convenient peer-to-peer payment solutions. Apart from peer-to-peer payment solutions, the Lydia app has also expanded its services to money management. Tech Crunch dubs the innovation as a Square Cash or Venmo but geared towards the French audience.
Based on the findings of Tech Crunch, approximately 25 percent of French people between the ages of 18 and 30 have signed up for an account. On average, 5,000 users sign up every day.
Heading the Series B investment round for the French financial technology startup is Tencent, a big Chinese multinational conglomerate.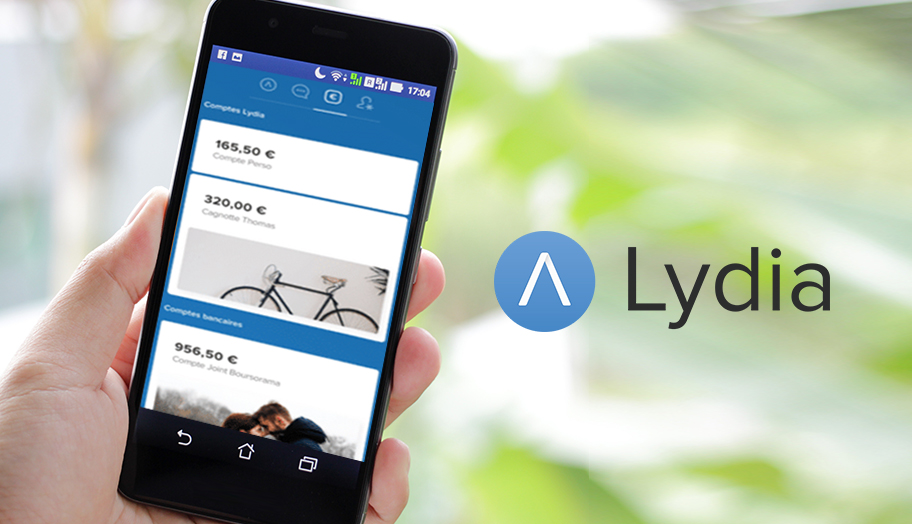 In addition to Tencent, other investors who have shown their support for the French fintech firm include CNP Assurances, New Alpha, and XAnge.
In a statement, co-founder and chief executive officer, Cyril Chiche said to Tech Crunch, "At first, we wanted to raise less but we ended up raising more."
According to Chiche, the company "[has] an ambitious goal, which is turning Lydia into a mobile financial service app." The key strategies which the financial technology firm intends to use to its advantage are its credit lending services amounting to €1,000 as well as securing insurance coverage for phones and other mobile gadgets.
Lydia's expanded services now also encompass home insurance in partnership with Luko, comparing a variety of internet and mobile phone providers, and many more.
Besides France, Lydia's services are currently available in other European countries, states Mobile ID world. With its latest funding, the company reportedly plans to expand its offers and services in other countries and markets. However, the startup company has still a definite timeline laid out yet.