The popular ride-hailing company, Lyft Inc., has announced its partnership with JP Morgan Chase & Co last Wednesday, January 8, 2020. Under the partnership, both companies will be offering exclusive ride-hailing rewards and discounts to users.
According to Reuters, the initiative promoted by the ride-hailing giant aims to convert more individuals to use its services and offerings. Lyft Inc.'s public announcement comes as the ride-hailing firm announced last October 2019 its plans to expand partnerships in order to provide incentives to frequent app users and travelers.
Under the program, JP Morgan Chase cardholders will receive free monthly memberships alongside complimentary access to paid subscription services, like that of food delivery service, DoorDash.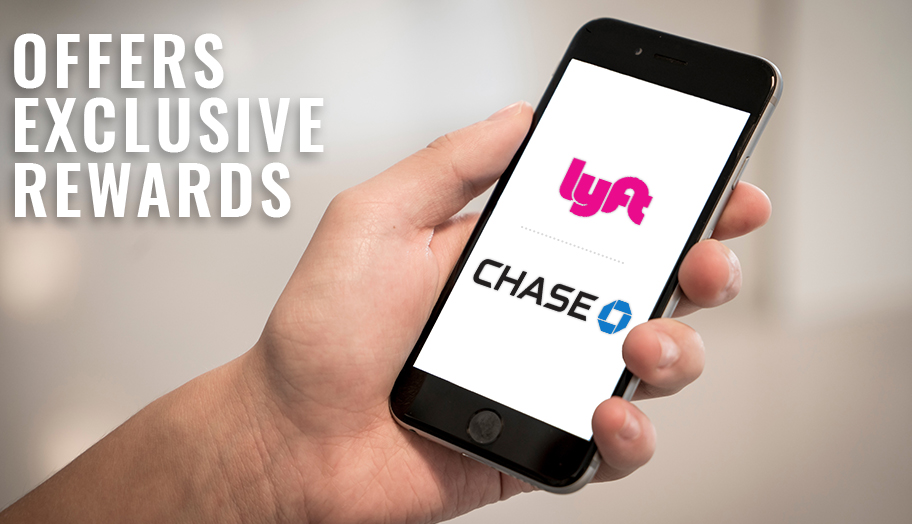 In addition, Reuters reveals that cardholders will be entitled to use free access to a one-year membership at Lyft. The subscription is reportedly valued at $19.99 a month and provides users with discounts and other financial saving strategies.
Meanwhile, the cardholders who have credit cards from more premier lines, such as Ink Preferred, Ink Plus, Sapphire, and Sapphire Preferred will experience having rewards points boosted, provided credit cards are used for rides.
Based on the article released by Conde Nast, Traveler, the official program will be rolled out by Sunday, January 12, 2020. Those with premier lines will gain five times more when using cards for Lyft rides.
Apart from exclusive rewards and points-earning capabilities, the program will also offer 5 percent cash back on rides. Cardholders entitled to redeem this offering from JP Morgan Chase & Co. include Freedom, Freedom Student, Freedom Unlimited, Ink, Ink Business, Ink Cash, and Ink Unlimited.
In a statement to Conde Nast Traveler, Lyft Vice President of Marketing, Heather Freeland, said, "We really feel like Chase is one of the premier partners in the travel space because of the benefits they already provide their cardmembers." Freeland also revealed that the venture complements other existing partnerships of Lyft, including Delta, Disney, and Hilton.