Former Citadel traders who formed a property lending company got a credit facility boost worth €100 million or $120 million from Goldman Sachs Group Inc.
Co-founder Matt Calner revealed how the firm will push through its business ambitions with the help of the recent funding from the American investment bank. Stronghold Asset Management will further its support for borrowers to expand its operations.
Behind the move, co-founder Calner has set up its firm with Niall O'Keeffe, who secured money for real estate lending. At this point, Goldman Sachs will be raking more clients and generate more income streams. In turn, the Madrid-based lending company can focus on Spain's property market.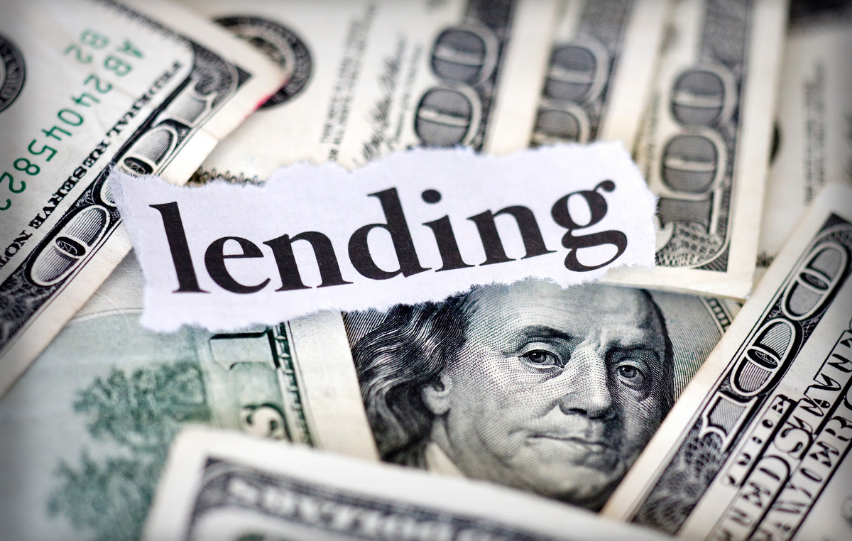 "This funding commitment from Goldman Sachs is an important step forward in the execution of our ambitious business plan," added Calner.
O'Keeffe and Calner worked together during Citadel's hedge fund. Soon after, they took separate ways to work for Goldman Sachs, and then Calner to putting up his own lending firm.
Stronghold Asset Management isn't new in the lending market for it started in 2015. Since then, the company has released around €100 million loans for Spain clients. Ever since the pandemic happened, a lot of people are trying to secure investments as property prices are slowly going down.
For Goldman Sachs, this is an advantage to increase investment vehicles, by supporting another promising business. For every loan completed and Stronghold Asset Management getting more profit, Goldman can secure its own profit from the funding.
Meanwhile, the investment bank also has plans to charge a lithium player Ord Minnett. According to sources, the two companies are talking about funds up to $80 million. Goldman Sachs is on the move to increase its investment portfolio to further investment division this year.