The state of Maine recently received a $750,000 grant from Robert Wood Johnson Foundation, which could help boost its health insurance coverage for residents.
The state plans to use the money to fund marketing, consumer education, and enrollment assistance for residents seeking Medicaid coverage and other insurance plans.
Medicaid is a joint federal-state plan designed to assist low-income individuals and their families in paying for health care.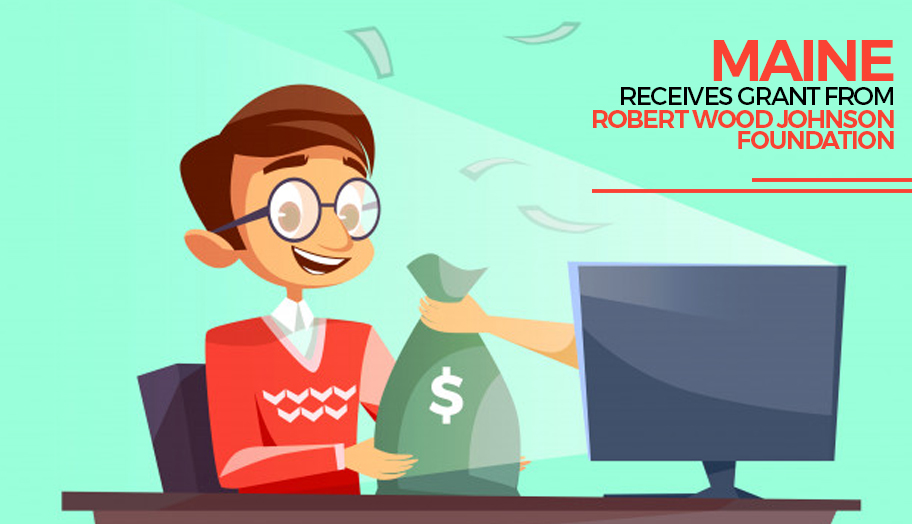 In the data gathered last 2018, there is more than 8 percent of the overall Maine population that doesn't have any health insurance. Governor Janet Mills said that this number could decrease as the state council plans to create a campaign that would encourage residents to sign up for expanded MaineCare insurance.
"[Work will support outreach] to more Maine people to help them better understand their health insurance options and sign up for the coverage they need to live healthy lives and contribute to the growth of our state," said Mills.
Gov. Mills, in her first executive order, wants to implement expanded federal Medicaid benefits. This is considered a success after former Gov. Paul LePage has blocked the plan during his last year in office. The residents voted for the health plans to be expanded, reaping more benefits for families.
According to MaineBiz, the money was awarded to the state from a competitive application process. Funding will also go to research in Medicaid-eligible population as well as education for SMEs on insurance coverage options.
As for the marketing, the state will prepare for the open enrolment period this coming Nov. 1 to Dec. 15. Because of the funding, the state council believes that more people will be interested in enrolling in health care insurance.
During last year's open enrollment period, the number of Maine residents who signed up for a health plan decreased for 5.5 percent.