Early-stage financial technology companies from Malaysia should be looking to expand toward Australia in a bid to get clients abroad. FintechNews Malaysia reports that Australia offers an ideal environment for these homegrown firms as it has a "mature financial system."
The report shows that Australia has a population of 24.6 million, with 42.5% not having experience in using mobile payment methods. The country also ranks #10 in terms of smartphone penetration, with an impressive 58% fintech adoption rate.
Aside from the Australian population's potential to embrace innovative methods, the country has more than 650 homegrown fintech startups. In fact, it has a 150% venture capital growth when it comes to financial technology. With this type of innovations and progress, the country is the first one to have a leadership led by a "fintech minister."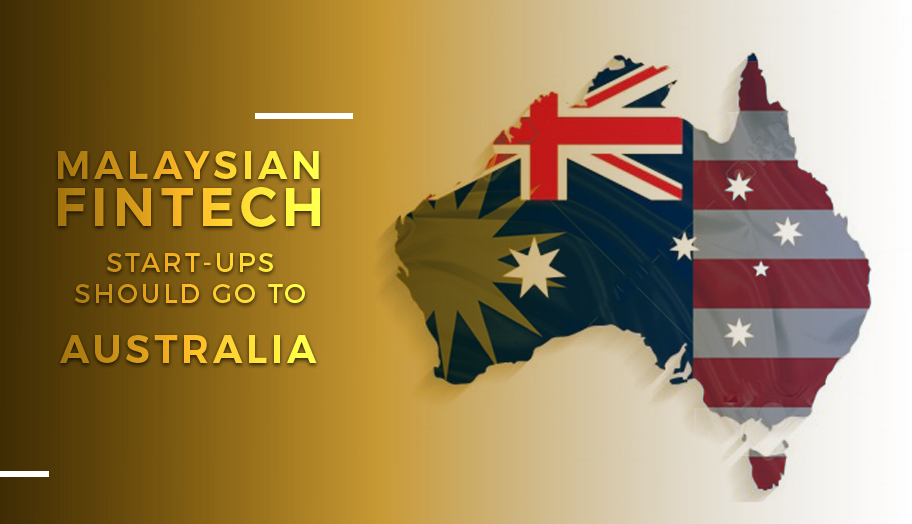 This success can be attributed to the country's regulatory laws for fintech firms. Deemed as "fintech-friendly," Australia has completed its own framework for allowing virtual banking. FintechNews Malaysia says that Australia's laws allow these early-stage companies to innovate and grow, while also protecting the interest of consumers.
The Restricted ADI license is given to virtual banks in order for them to operate for the duration of two years. During this time, the companies are given the chance to develop their services, products and operations. This time allowance also gives the firms a leeway to show that they are eligible to get an unrestricted license.
Malaysian fintechs and other similar firms are also welcome in the country as they would provide the much-needed disruption in the Australian financial space. As of this writing, the banking sector in Australia has an oligopoly made up of the Big Four.
With more innovative contenders, the financial sector is expected to flourish and grow.