Manulife and TuGo, two popular Canadian insurers, will no longer be covering trip cancellations related to COVID-19, Global News reported.
According to the news outlet, both travel insurance agencies have confirmed they will no longer cover any new customers who need to cancel their trips due to the outbreak, explaining that the coronavirus is now a "known" issue and is therefore no longer applicable to cancellation coverage, which is designed for unforeseen mishaps.
"We've identified COVID-19 as a known circumstance," a spokesperson from TuGo explained, "That means it is no longer considered sudden and unexpected, as it is a global health issue."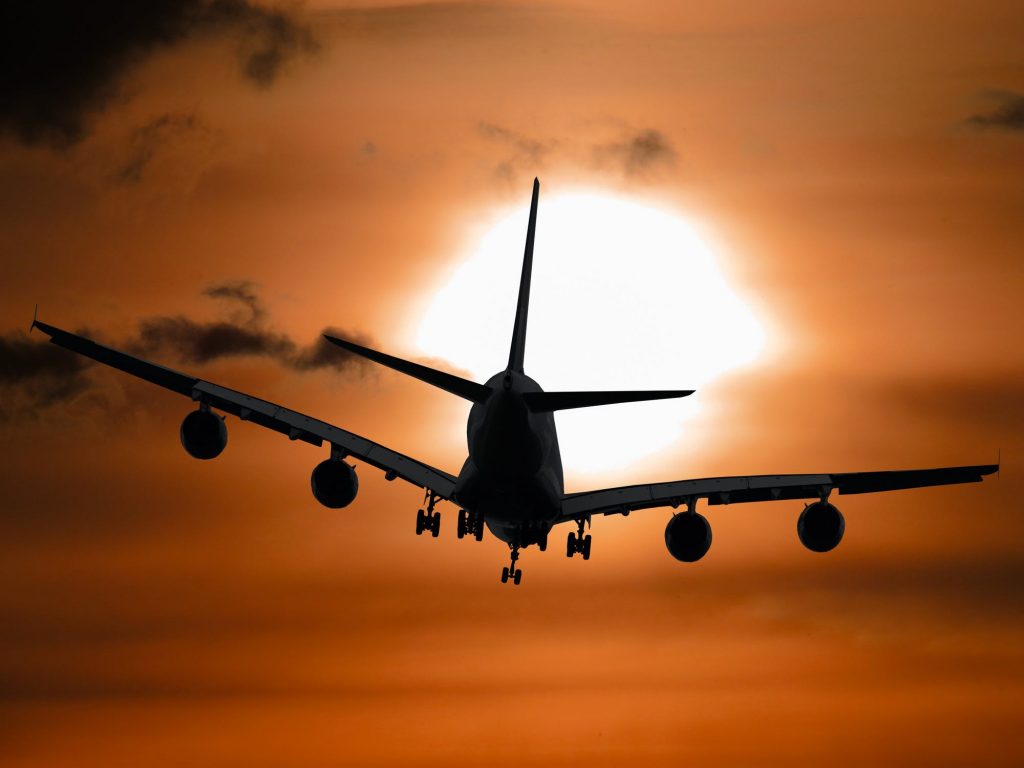 The new policy is set to apply to TuGo's operations starting Wednesday. Under the new arrangements, customers who have set their trips prior to the outbreak should still be able to claim for reimbursements. However, those who are still planning to avail of upcoming vacations won't be able to claim the same coverage.
In a separate email, Manulife also confirmed it will be imposing a similar policy in their services starting Thursday. Under the new rules, new customers who will be purchasing travel insurance will no longer be able to claim refunds in case of coronavirus-related trip cancellations.
However, those who will be availing Manulife's "Cancel For Any Reason" (CFAR) option will still be able to claim for reimbursements on COVID-19-related cancellations, but they will need to pay more in order to get that coverage.
Martin Firestone, a travel insurance broker, told Global News that these changes are likely to result in other insurance companies embracing similar policies to skip the huge costs associated with the spread of the virus.
"I think they're all going to jump on the bandwagon," Firestone warned.
Meanwhile, Canada's aviation industry is following a different course as Air Canada, WestJet, and Air Transat each announced new policies allowing passengers to make changes to their booking flights at a later date, for free.