Marsh recently announced it will launch, market, and promote it's proof of insurance (POI) blockchain platform in the U.S.
The Canada-based global insurance and risk management firm said the platform was initially launched as a proof of concept April last year. The company decided to change it to POI to help transform the complicated and manual process to a streamlined and automated one, which will allow clients to facilitate business functions while improving the certainty of coverage.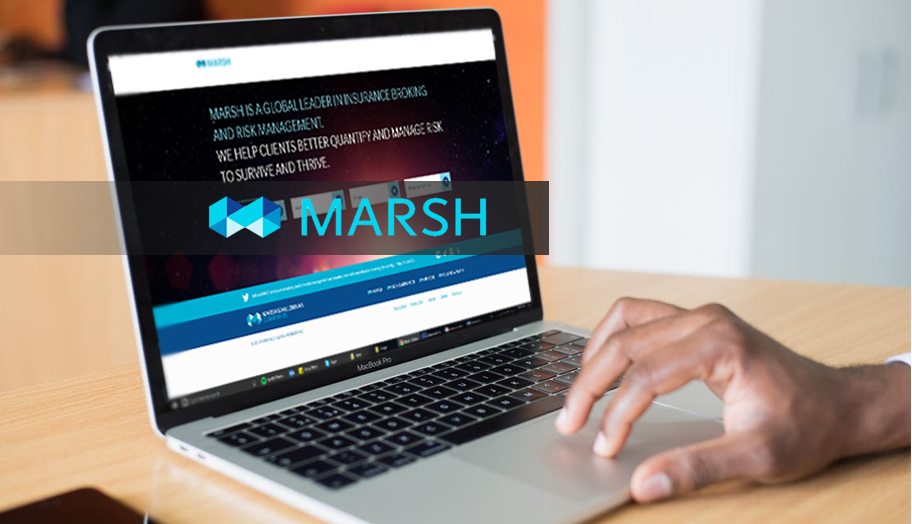 Marsh said the initial launch would include a digital application for a select group of clients. The app will enable users to search, issue, and reissue insurance certificate anytime, anywhere. The insurer said it will still increase the capabilities of the application following the rollout.
The POI provides a sound foundation that will allow the insurer to issue and verify certificates on a much broader scale, Sastry Durvasula, Marsh's chief digital officer and chief data & analytics officer, said.
Martin South, Marsh's president for US and Canada, said many industries would see proof of insurance as a critical business requirement. With the launch of the insurer's product in the U.S. will allow clients to focus more on more relevant things such as growing their business by making certificates acquisition more straightforward.
The insurer's clients will have the chance to preview the POI platform at the RIMS 2019 Annual Conference & Exhibition in Boston on April 30 to May 1.
Marsh's new POI blockchain platform is based on open-source Hyperledger Fabric technology. It is the outcome of the company's partnership with IBM, the global tech leader, together with ACORD, an insurance firm, and ISN, an auditing company.
In September 2018, Marsh expanded its partnership with IBM to provide blockchain POI to more clients through the Salesforce platform after the initial rollout of its proof of concept.