Mastercard recently introduced its new digital platform called the Mastercard Innovation Engine. This new program incorporates financial technology services designed to make user experiences more effective and efficient.
Just last Tuesday, May 14, 2019, the company announced the launch of its new platform. According to Mastercard, the Innovation Engine is an "API-based digital platform that enables issuers and merchants a simplified path to rapidly deploying digital capabilities and experiences to their customers."
The new program seeks to revolutionize the game by giving its consumers improved user access. The plug-and-play innovation successfully brings basic Mastercard assets and capabilities to the table while adding new financial technology services.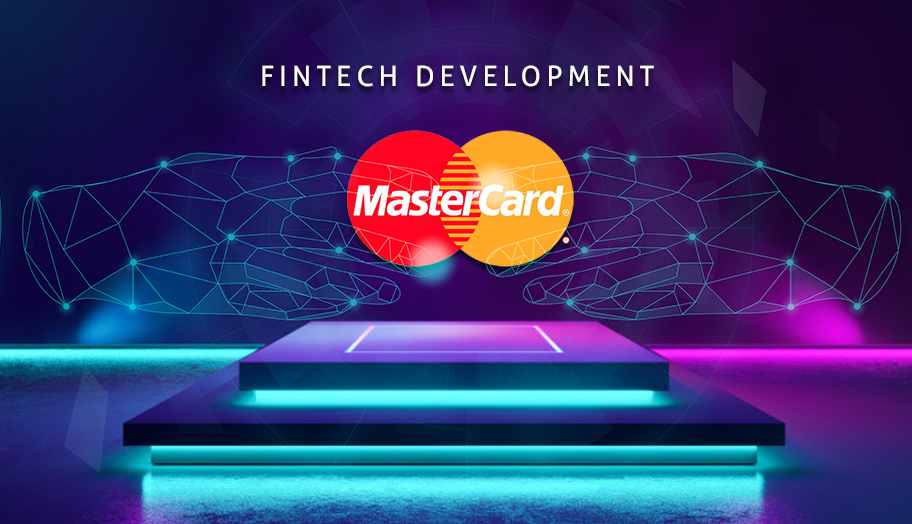 A Closer Look
In a press release, the business acknowledges that the solutions being given by the company to its users was built in partnership with Flybits and Kasisto.
One of these includes the Mastercard Contextual Engage Solution which is geared towards streamlining the users' interaction with their credit cards and its corresponding benefits. Through this program, customers can easily engage with issuers and merchants through a digital channel, allowing them to become acquainted with their benefits and rewards, reports Pymnts.
Flybits is reportedly in charge of the data contextualization aspects of the platform, while Kasisto is in charge of the conversational aspect that comes within delivering unique experiences to the customer.
Made with the ability to respond real-time, the platform is seen as a way to help address the issues and concerns of all parties, including customers, issuers, and merchants alike. This platform allows clients to gain instant information at their fingertips, with customized solutions and options being given to them. Meanwhile, merchants and issuers in the United States reduce their costs by delivering customer satisfaction right away.
Based on the company's press release, Mastercard is slated to introduce more solutions and innovations to the public in the coming months.