Max's Group Inc. announced last Tuesday, November 19, 2019, its successful loan agreement with the Development Bank of the Philippines (DBP). The total loan amount secured by MGI amounts to P2 billion, including the term loan signed by its subsidiary, No Bia Inc.
According to The Manila Times, the term loan agreement was done in partnership with No Bia Inc. The first billion obtained by MGI is slated to be paid within five years, with funds being allocated towards "[refinancing] the company's existing short-term loans to mitigate financing costs and to fund general corporate requirements."
Meanwhile, the No Bia Inc. undersigned deal, also amounting to P1 billion, is expected to be repaid within 10 years. The agreement states "the loan is secured by a surety extended by MGI."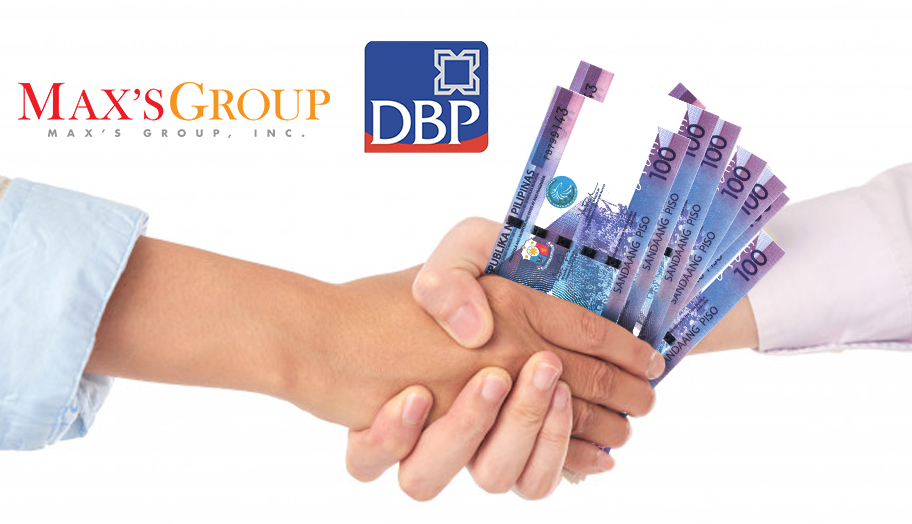 The Max's Group Inc. subsidiary will reportedly use its funding towards building new establishments and structures to house its growth. In particular, The Manila Times states the funds will be used for constructing a Cavite commissary and a distribution center.
Both the commissary based in Carmona, Cavite and the distribution center seeks to serve all Max's Group establishments, says Business World Online. The commissary is expected to open its doors come 2020. It will serve the current brands under the Max's Group once operational, namely Max's Restaurant, Max's Corner Bakery, Dencio's, Jamba Juice, Krispy Kreme, Pancake House, Sizzlin' Steak, Teriyaki Boy, and Yellow Cab Pizza.
In line with its growth and expansion plans, MGI intends to open approximately 80 new establishments before the year ends. In addition, the company announced its plans of shelling out P600 million to achieve its goals for 2019.
As of writing, the restaurant business giant has 730 stores, 50 of which were opened within the first nine months of the year. The corporation also enjoyed increased profits by 14 percent based on its commissary sales and franchise sectors alone, notes The Manila Times.