In the first quarter of 2019, German automobile marque Mercedes-Benz lost 6 per cent of profit sales because of production delays and falling sales in China.
China, which is the world's vast car market, has seen a drop in a number of Benz car being sold. According to Channel News Asia, not only Benz has seen sales plunge but also other automobile companies. This is due to a number of reasons but mainly because Chinese consumers are not into vehicles anymore due to strict regulations on car purchases, taxes and UN climate change pact.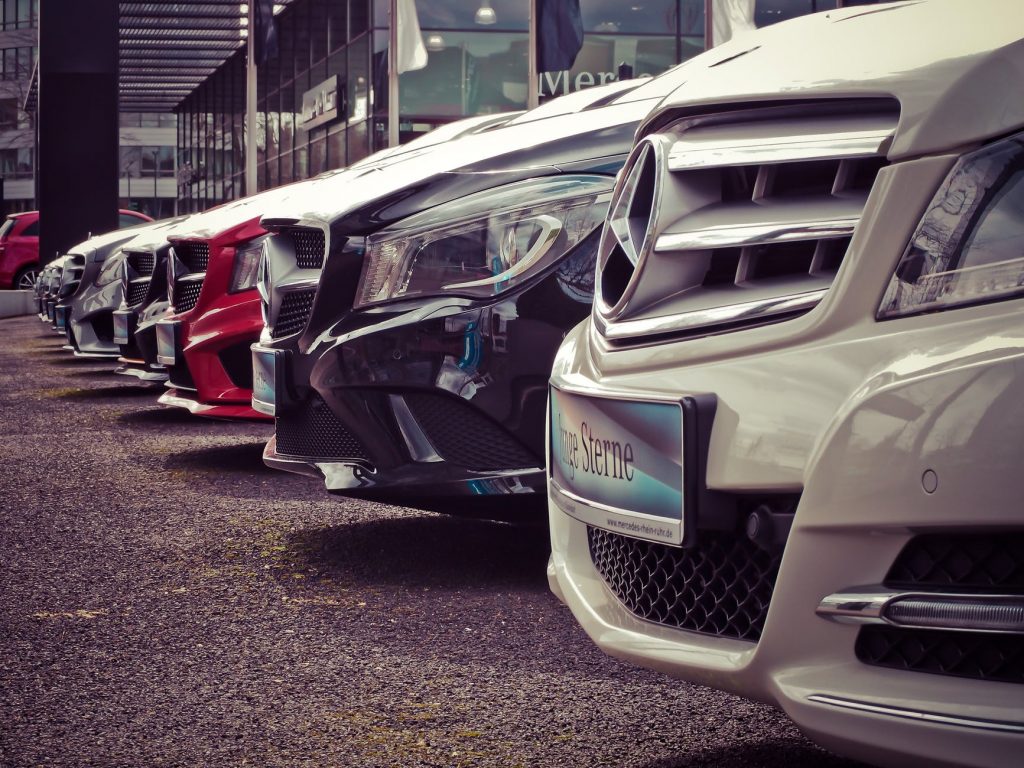 Meanwhile, delays in the production of the A-Class compact vehicles in Mexico also adds to the sales plunge. New suppliers are blamed for the release of the SUVs but experts say poor financial performance is the culprit.
However, Daimler Chief Executive Dieter Zetsche said, "We cannot and will not be satisfied with this, as expected, the moderate start of the year. We now have to work hard to achieve our targets for 2019."
The decline of electric cars in the US and Canada markets
Mercedes-Benz also announced the end of the full-electronic Smart brand in the US and Canada market. The luxury automaker said, there is a decline in the micro-car market in these countries, losing about 58 per cent of sales in 2018.
Reasons behind this decline include high homologation costs, falling the micro-car market in both countries and low volume model.
Mercedes' parent company Daimler clarifies that they are going for another venture in partnership with the Zhejiang Geely Holding Group. The new generation Smart models will roll out in 2022, with advanced features.
Zetsche mentioned that this new partnership will bring high-quality production with more safety features and standards. These cars will not only be available in China but globally as well.