U.S. life insurer MetLife has yet again bagged the Life Insurance Company of the Year title at the 2019 Middle East Insurance Industry Awards (MIIA) organized by Middle East Insurance Review. The recognition marks the fourth time that the life insurance company has been named with the same title since 2014.
In a press release published on Sunday, Dec 8, the life insurer giant said MetLife was applauded for its focus on customer approach and was awarded for its efforts in improving customer experience.
"We are honored to receive this award," said MetLife Gulf General Manager, Dimitris Mazarakis, in a statement. "MetLife has a strong and long-standing presence in the Gulf, and we proudly serve nearly 1 million customers across the region. I want to thank our employees, field force and business partners across the region for their hard work and dedication in serving our customers and meeting their evolving needs."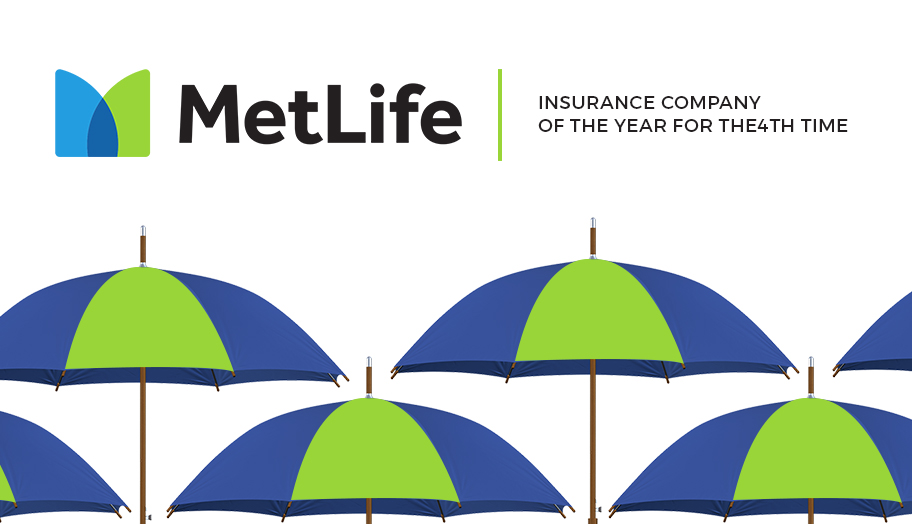 The 2019 Middle East Insurance Industry Awards (MIIA) was held in Dubai on November 21, which honored a total of 16 industry stalwarts.
"We see the strive for customer-centricity in most of the entries we received this year. Everyone is trying hard to simplify insurance to make the public understand insurance and realise what it can do for them. Technology, more than regulation, is in many ways forcing this move as customers are demanding for better service standards. The industry has to keep up, and as we saw in the entries, many are keeping up," said Mr. Sivam Subramaniam, editor-in-chief of Middle East Insurance Review and organizer of the awards.
Among the other winners of the event include Cigna Insurance Middle East, which won the Health Insurance Company of the Year; KPMG Lower Gulf Ltd, which snatched the Service Provider of the Year; and Allianz Global Corporate & Specialty, which was awarded the title Reinsurance Company of the Year.