Insurer giant MetLife, Inc. has become the first life insurer to earn Fitwel certifications operated by the Center for Active Design, a nonprofit organization specializing in architecture and urban planning solutions to improve public health. In a release posted Thursday, the life insurer announced it had earned the certifications due to its "commitment to healthy workplaces."
"MetLife is proud that our offices and amenities help people live healthier lives and feel more connected to the work they do," said Timothy O'Brien, MetLife's senior vice president of real estate and corporate services.
Fitwel, a certification system developed by the U.S. Centers for Disease Control and Prevention and the General Services Administration, serves as the leading global health certification system that is committed to optimizing buildings to support occupant health and productivity.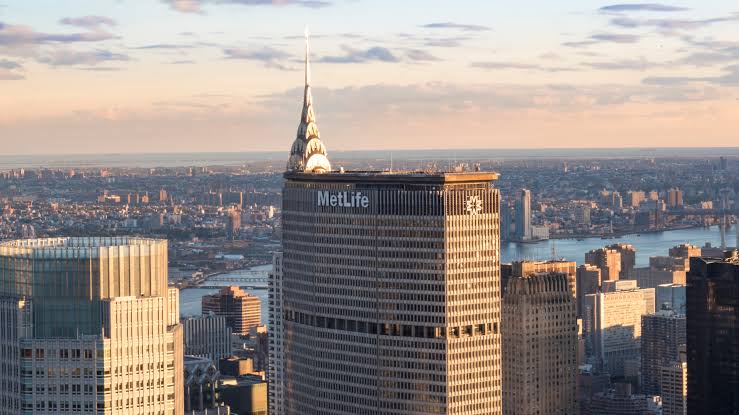 Under its certification system, buildings are assessed based on their overall health impact to occupants, including how they ensure safety, boost physical activity, and how they affect their surrounding areas.
"MetLife Investment Management is committed to sustainable building practices, including healthy tenant environments, and we've used the lessons learned from our own Fitwel-certified corporate assets to promote wellness across our real estate equity investment portfolio," added Robert Merck, senior managing director and global head of real estate and agriculture for MIM.
Founded in 1868, Metlife, Inc. works as a financial service company offering insurance, annuities, employee benefits, and asset management. To date, the firm operates in more than 40 markets and enjoys a strong presence in the United States, Japan, Latin America, Asia, Europe, and the Middle East.
The company has bagged Fitwel certifications for three of its offices that are located in the United States with over 4,000 employees and include different amenities, such as fitness centers, meditation rooms, nursing mother rooms, and more.