As a move to strengthen Malaysia's global presence in terms of finance, the USA insurance giant MetLife is building a new center of excellence in Kuala Lumpur.
The said CoE will support the country's financial industry by providing expertise in financial support, planning, analysis and technological systems.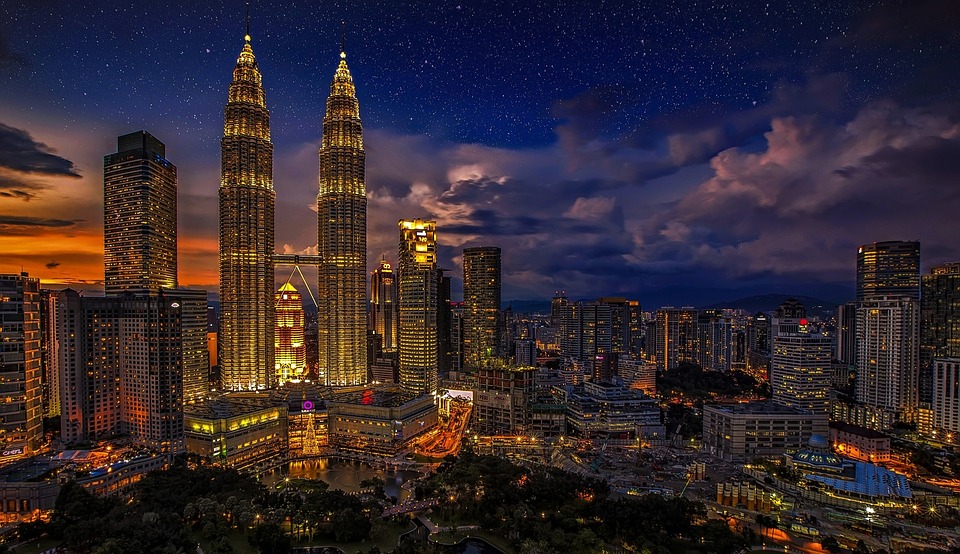 The partnership of MetLife with Malaysia's finance team will be headquartered at The Vertical Corporate Towers, a state-of-the-art building in Kuala Lumpur's business district. The center will open by mid-2019.
Under the said CoE, there will be over 80 people to be employed and trained. Given that Greater Kuala Lumpur has a population of seven million, MetLife is hoping to work with the most talented and highly-trained individuals. The insurance company will be recruiting chartered accountants, financial professionals, actuaries and more positions.
To MetLife's Vice President Rick Butler, the opening of the new center in Kuala Lumpur will help them serve customers in the region.
Butler said in an article published in Business Wire, "We are delighted to open our new center in Kuala Lumpur. The center is well positioned to leverage the available skill-set and geographic proximity to Asia to deliver best-in-class service to our colleagues and customers in this region and beyond."
Malaysia's Financial Industry
Malaysia's five-year plan, until 2020, is plotted on good governance, anti-graft movement and reducing infrastructure investments. The country's Prime minister Mahathir Mohamad started this movement to spend slightly on the government's budget. The country also plans on reducing its reliance on loans and investments from China.
Enhanced productivity is also emphasized in the five-year plan and the development of rural road networks to reduce income inequality in urban locations. Another highlight in the plan is to invest more in human capital, which is a great start for the partnership with MetLife.
Currently, MetLife has another center of excellence in Asia, particularly in Singapore.