American multinational investment bank Goldman Sachs is providing a secured credit facility of $100 million to Latin America fintech startup Konfio.
Mexico's Konfio Ltd. records and analyzes credit behavior of customers, responding to companies after the reimbursements in less than 24 hours. This company provides faster loan application and approval, something that takes months for banks to do.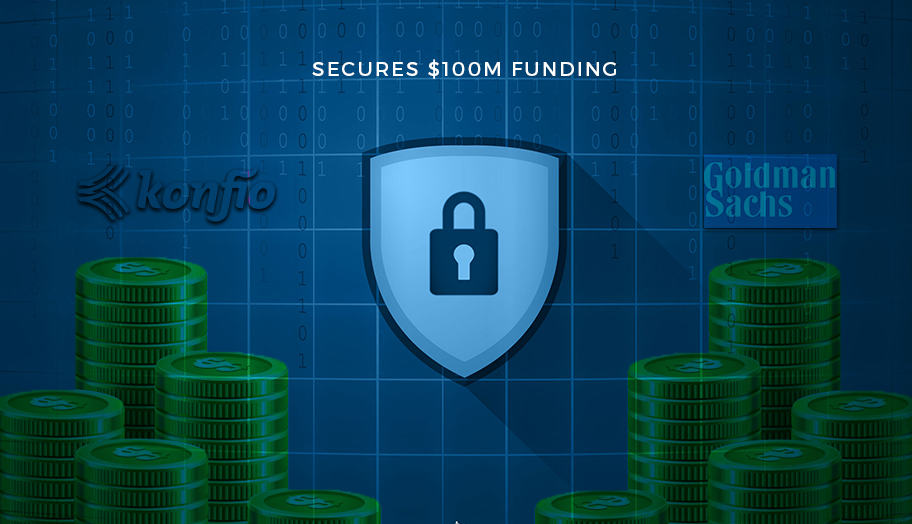 Konfio's interest rates are also down half from the regular rates of some lenders and the traditional banking industry.
The $100 million credit funding can help startup Konfio accommodate small and midsize companies who are in need of capital. According to Bloomberg, Konfio will be able to lend about $250 million for the next 12 months. Because the fintech company gets funding, it will be able to attend to bigger loans compared to the average $20,000.
According to Chief Executive Officer David Arana, "We came across Goldman at several Latin America fintech events, and we started conversations. I think they're the right partners to help us continue to make an impact."
Meanwhile, Goldman Sachs is also positive about its collaboration with Konfio saying, "Konfio brings a unique approach to credit underwriting for a segment of the market that's poorly served in Mexico and more broadly across the region."
Since its first funding back in 2016, Konfio has served more than 1 million clients and provides intelligent business advice from its team. More than providing credit, the company utilizes its technology to help clients organize their data and understand their business better.
Arana said that Konfio has raised about $43 million in equity and $260 million in debt. In addition to Goldman Sachs, the fintech company has also collaborated with other investors and banks such as Bank of Nova Scotia, Jaguar Ventures, Kaszek Ventures, QED Investors and Accion Frontier.