Mexico's President Andres Manuel Lopez Obrador announced that he will be establishing a "Robin hood" institute designed to return an ill-gotten wealth of corrupt politicians to the people.
On Monday, April 15, the President said his administration is writing a bill that will create an independent institute meant to retrieve real estate, jewellery, cars, and other goods from officials guilty of graft and corruption and who have exhausted the Mexican public.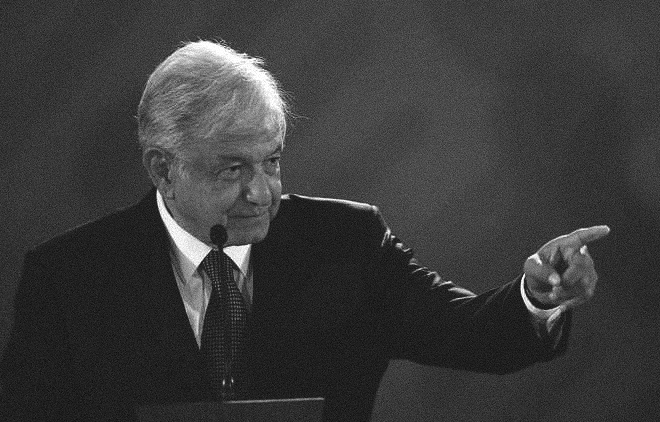 In a report from Reuters, Obrador, during one of his morning news conferences, expressed his intention to return the wealth that's been stolen from the masses. Suggesting that homes and properties seized from the bureaucrats could be transformed into schools, hospitals, care centres, and other public spaces, the Mexican President noted that assets seized by the government are usually those that have been plundered or which demands expensive maintenance cost.
Back at 2017, in a report by the Organisation for Economic Cooperation and Development, it was exposed that the country lost about 5% to 9% of its gross domestic product (GDP) due to cases of officials ransacking the public budget.
Ever since taking office last December, the veteran leftist President has long been advancing the anti-corruption furor in the country. In fact, after winning the presidency, Obrador is quick to tell reporters that social and economic inequality find roots in corruption, which also leads to systemic violence. Almost four months after this pronouncement, Obrador continues to struggle in rooting out bribery and corruption within the Mexican government.
With his continuous effort to end which he termed to be "evil," Obrador's anti-corruption campaign has also been targeting multinational corporations and neoliberal policies since early April, tagging them even to be synonymous to corruption.
However, following his announcement about the "Robin hood" institute, the president still did not announce the estimated value of the assets nor did he present details on how the administration would redistribute this wealth back to the people.