With the influx of American tourists visiting Mexico for medical tourism, a Mexican insurance company, MexPro, provides affordable medical and dental care.
According to MexPro's data, around 300,000 American tourists are expected to cross the border this year in search of cheaper medical treatments. Given the cost of healthcare in the United States, some people look for an alternative, and since Mexico is just a flight down South, a lot of Americans are already visiting.
MexPro parent company, International Insurance Group, Inc. backs the company for offering affordable and comprehensive insurance for tourists. Under the MexVisit program, travelers get up to $500,000 coverage for hospitalization and evacuation when visiting Mexico. The insurance premium only costs about $10.
The price of the premium will depend on several factors including the number of people traveling in a vehicle and the overall insurance plan.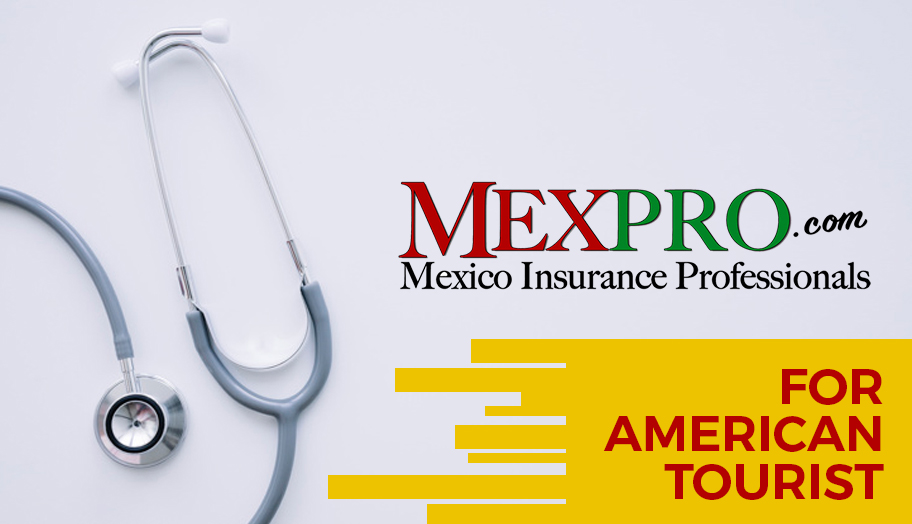 "We know of no other agency providing the services that MexPro and MexVisit offer to the medical travel community," said the company assistant vice president Denny Lauritsen.
MexPro has been around since 1999, offering holistic insurance solutions to Mexicans. It has upgraded to new financial products to cater to the growing population of tourists who are looking to get treatments at Mexico hospitals.
The MexVisit is initially a full coverage for auto liability, with the inclusion of medical treatments. The premium that costs $10 includes a roadside and legal assistance.
"We have built strong relationships with top Mexico insurers, and have created options previously not available like English speaking adjusters and claims agents. We only work with Mexican companies who are rated for their history and ability to pay claims," stated the company.
Americans who are traveling to Mexico for medical tourism increases per year. According to reports, they save around 40 to 60 percent on treatments compared to hospitals in the United States.