Leading computer vision company, AnyVision, received M12 funding from tech giant Microsoft last June 2019. Its recent face, body and object-recognition technology closed $74 million funds led by Microsoft, DFJ Growth and OG Technology Partners.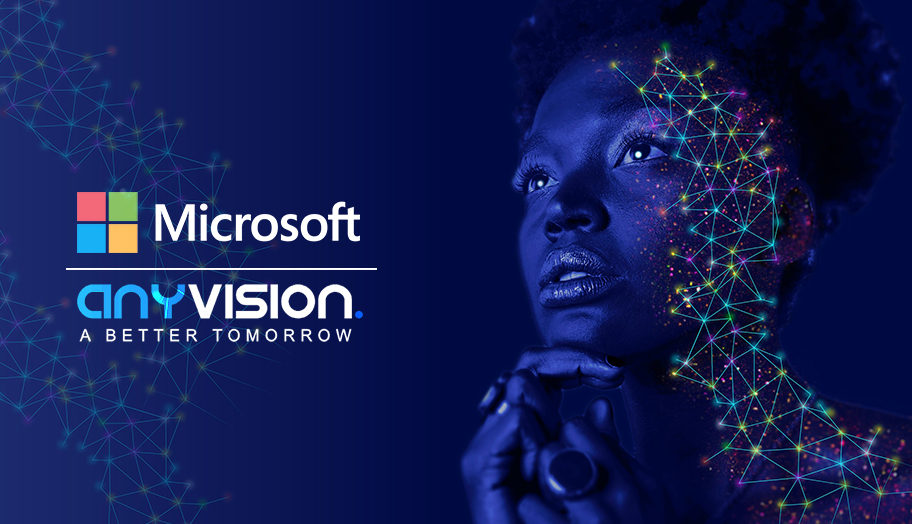 After the funding, privacy activities slammed Microsoft for backing this controversial technology. According to reports, AnyVision carries out surveillance of Palestinians who have the potential to be assailants.
HAARETZ reports that the technology is being used by the army in Israel to monitor West Bank Palestinians at checkpoints. 'The product lets the army quickly identify whether the person passing through has an Israeli work permit, thereby shortening the wait at the border,' according to the article.
There exist a restriction in movement, where only Palestinians are restricted to cross the border in West Bank and Gaza Strip. Few people are allowed to enter, those that fall in categories like seeking medical help, humanitarian cases, students with scholarships, the staff of international organizations and those with Israeli citizenship and special permits.
By using facial recognition technology, the army will be able to easily assess whether a person is allowed to enter the border or not.
Despite this pressing issue, Microsoft pushed through the funding. In an article published by Forbes, it is said that ACLU Director Shankar Narayan held meetings with Microsoft on the issue of 'holding back the spread of facial recognition.' However, Narayan said that the company did not follow any action after the series of meetings.
Meanwhile, AnyVision said in a statement that, "We are keenly aware of the benefit and potential that facial recognition technology can provide to society. Likewise, we recognize such powerful technology has the potential to be misused if placed in the wrong hands and that we have an inherent responsibility to ensure our technology and products are used properly."
Microsoft still hasn't released a statement regarding this issue.