Mike Ashley's Frasers Groups, previously known as Sports Direct, offered £50 million in emergency funding to Arcadia Group owned by Sir Philip Green, which the latter rejected. Ashley's loan offer came as Arcadia Group is in danger of falling into administration, reports The Guardian.
Arcadia owns various High Street fashion brands, namely Topshop, Topman, Dorothy Perkins, Miss Selfridge, and Burton. It currently has over 13,000 employees across its 500 stores around the globe.
Frasers confirmed Monday, November 30, 2020, that it had indeed offered a loan to the Arcadia fashion group. However, on the same day, Reuters reports that the British fashion group declined the offer made by its longtime rival.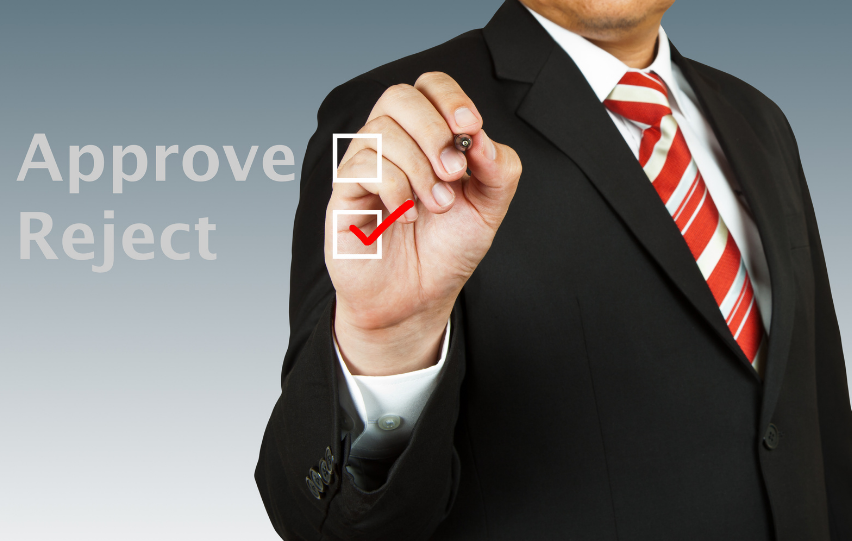 In a statement, Frasers said they "were not given any reasons for the rejection (of the loan) nor did Frasers Group have any engagement from Arcadia before the loan was declined." Prior to this offer, the New York Times said the fashion house was looking for a £30 million loan.
Later the same date, The Guardian said that the British fashion house decided to collapse into administration.
According to The New York Times, filing for bankruptcy protection will provide the company with some cushion as it contends with the impact of the virus pandemic on its business.
In a statement, chief executive officer Ian Grabiner said while the company hoped to endure the effects of the pandemic, "The impact… including the forced closure of our stores for prolonged periods, has severely impacted on trading across all of our brands… Ultimately, however, in the face of the most difficult trading conditions we have ever experienced, the obstacles we encountered were far too severe."
Despite collapsing into the administration, Arcadia has yet to announce plans regarding layoffs or restructuring efforts as the group struggles to get a hold of its finances.
With Arcadia entering administration, Frasers, as well as Marks & Spencer, Boohoo, and Next as potential bidders for brands under the British fashion company.