Millennials, considered as the biggest generation in the United States this year, is also the poorest, according to CBS News. Data shows that people born between 1981 and 1996 hold only 3% of the country's riches. Baby Boomers had 7 times that percentage (21% in 1989) at the same age, while Gen X-ers had twice (6% in 2004).
The report explained that this situation is far more complicated than the question of wealth accumulation. The Federal Reserve's Survey of Consumer Finances revealed that these individuals are also getting more debts and is paying 16% of the nation's liabilities. According to the Fed, this percentage is "disproportionately high."
Millennials are also known as the generation that suffered from a lesser standard of living compared to their parents. The Fed data showed that these people are dealing with higher student debt, which amounts to twice average the per-person debt of the Gen-Xers.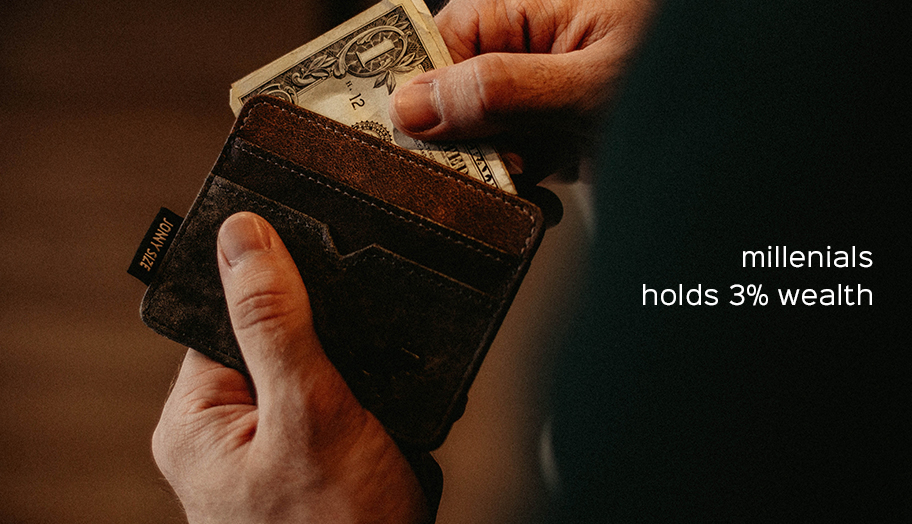 Data also shows that they wrestle with record-high housing expenses, regardless of whether they rent or own homes. In fact, only 39% of young Americans are homeowners, compared to boomers with more than half owning homes at their age. Millennials also earn less than older generations, especially as they joined the workforce after the Great Recession and the financial crisis.
As a result, these individuals have shown the slowest speed in reaching traditional adulthood milestones. This includes starting a family, buying homes and even financial independence.
Demographer and senior fellow at the Brookings Institution William Frey said that another reason why the generation wealth gap occurred is that the younger population is more diverse. According to data, 44% of these individuals are people of color.
This affects the results as people of color were "historically excluded" from data pertaining to wealth creation.