A group of four Kenyan banks launched the mobile lending platform Stawi. The lending app reportedly provides loans ranging from Ksh. 30,000 to Ksh. 250,000.
The four banks which launched Stawi are the Cooperative Bank, the Diamond Trust Bank, the NCBA Group, and the KCB Group. In total, the four companies provided a joint amount of Ksh. 10 billion to the venture.
According to Standard Media, President Uhuru Kenyatta launched the mobile lending app during Inua Biashara Day held at Nairobi's Safari Park Hotel.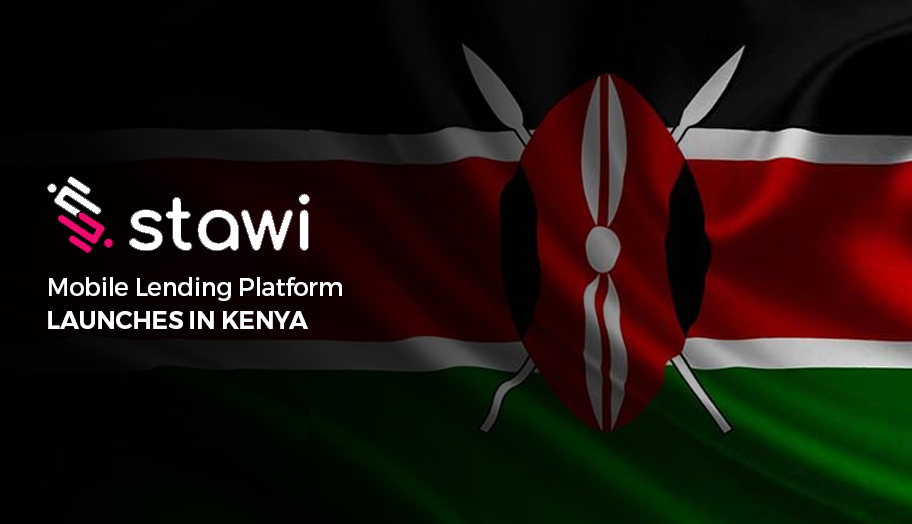 Stawi's reveal comes after the president staunchly criticized banks and other financial institutions from denying small and medium enterprise borrowers the loans they intend to take out. Instead of profiling and denying the niche, the leader urged banks to provide funding towards these small and medium businesses, saying these groups were the "actual engines of the economy, including creating employment."
In a statement, President Uhuru Kenyatta said, "you cannot just sit there in your ivory tower and think of minting money from investing in Treasury bonds. It is common sense."
Under the app, borrowers may obtain loans up to Ksh. 250,000. The amount is billed with a subsidized nine percent charge.
Prior to formally launching the Stawi application to the public, the app has been rolled out for testing last May 2019. The trial phase successfully garnered support from approximately 100,000 customers. According to Reuters, participating lenders and banks have already given Ksh. 100 million since the trial run.
In this formal launch, Stawi, as well as the lending institutions, are hoping to provide Ksh. 10 billion more.
Based on the president's statement, lenders will assess a borrower's creditworthiness based on the customer's transactions.
Apart from the mobile application from the four major backers, NCBA and KCB have also started offering easier and more convenient lending processes via is mobile platform called M-Pesa.