British-owned company Mode launched an iOS app for its Bitcoin banking services. Coin Telegraph reported that the firm is financially supported by Twitter and Medium co-founder Biz Stone. The app seeks to minimize issues known in the Bitcoin blockchain such as speed and security.
The application allows users to purchase Bitcoin using bank cards or transfers for as low as ₤50 or $65. Upon purchasing the money will undergo BitGo processing, a digital assets custodian. In a report by Crypto Globe, a charging fee of 0.99% applies during the buying and selling of the cryptocurrency.
Mode has been operating since 2018 under its parent company R8 Group, a Britain-based fintech firm. Biz Stone, a known supporter of cryptocurrency and co-founder of Twitter and Medium, will be acting as an advisor to Mode. Stone will also be a non-executive director of R8.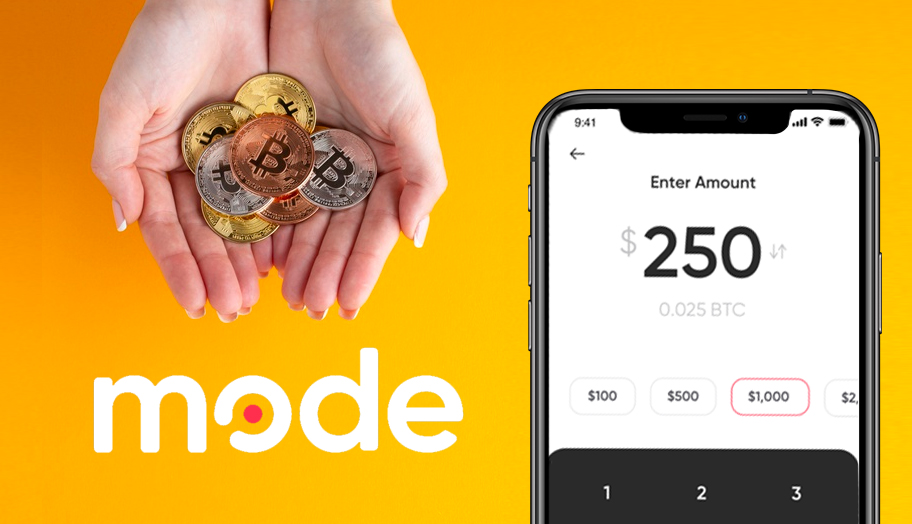 The Coin Telegraph report said that the app seeks to address issues that have always been a concern when it comes to Bitcoin transactions using various apps. Mode head of communications and marketing Ariane Murphy said that the app tackles restriction problems, slow speed, high costs, lack of security and low weak user experience.
In doing so, Mode will be implementing a process called Know Your Customer, which will enable the platform to be familiarized with applicants. This is possible through the use of artificial intelligence, which will verify the identity of the user. The firm has created a waiting list back in October 2019. Users can apply by invitation only.
Meanwhile, another Twitter co-founder and CEO, Jack Dorsey is also a supporter of the cryptocurrency. In fact, another of his companies, Square has a cryptocurrency development branch called Square Crypto. It funds developers such as ZmnSCPxj, an anonymous Bitcoin developer known for their work in the Lightning Network.