The executive committee of the Montreal municipal government has recently favored two loans amounting to $106.5 million. Montreal Gazette reported that the fund will be funneled toward the development and protection of green spaces around the city.
Executive committee member Robert Beaudry announced that $13 million out of the total amount will be used to prepare the Grand Parc de l'Ouest. Beaudry overlooks the development of large parks, said the report.
This space has a total of 3,000 hectares CTV News noted that the Grand Pac de l'Ouest is slated to be the largest municipal part not in the whole of Canada. Preparatory work on the land will cover landscaping and procurement of buildings standing within the park's premises.
The city government will conduct sessions to get opinions from citizens. This is expected to occur within the next few months. So far, the public response to this move is largely positive. Beaudry said that "people are strongly in favor of protecting natural green spaces."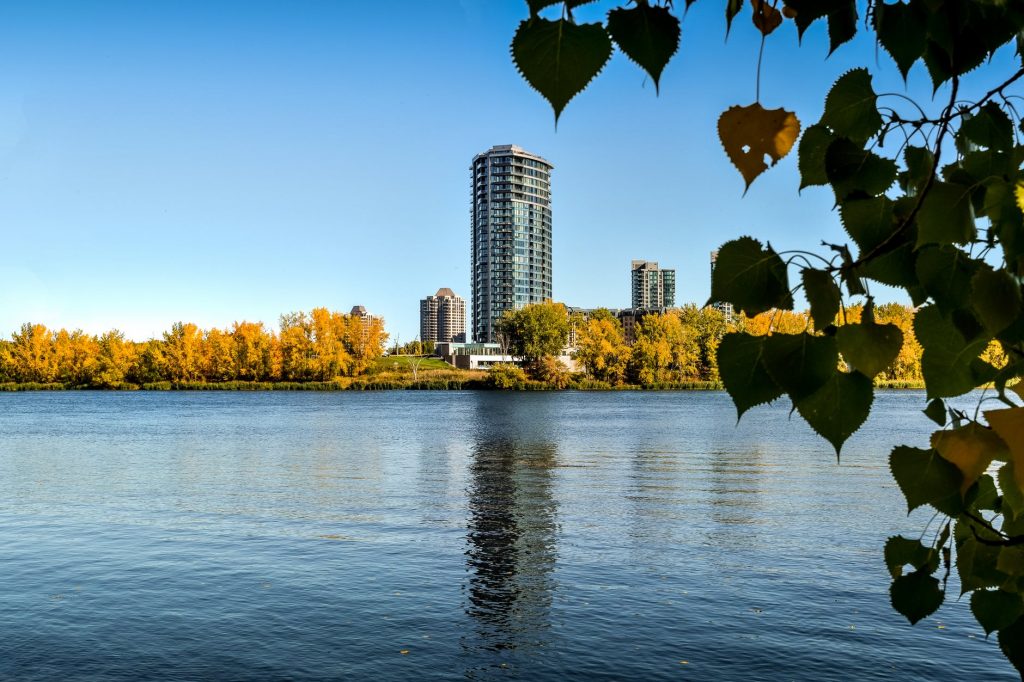 Meanwhile, Montreal Gazette said that the remaining $93.5 million, which makes up the second loan, will be used to obtain various properties. It will also be spent on protection efforts related to environment-friendly spaces.
According to Beaudry, the loans will enable the municipal government "to proceed with acquisitions that are an important lever for the protection of natural environments." When asked what projects will be included in this effort, the official said that they are looking into those that "meet the City of Montreal's sustainable development commitments." They are also looking to support projects that help fight climate change and reframe the city's relationship with nature.
With the hundred-million-dollar fund, the city is expecting to protect at least 10% of its territory. The amount is part of the city's capital works budget for 2020-2022.